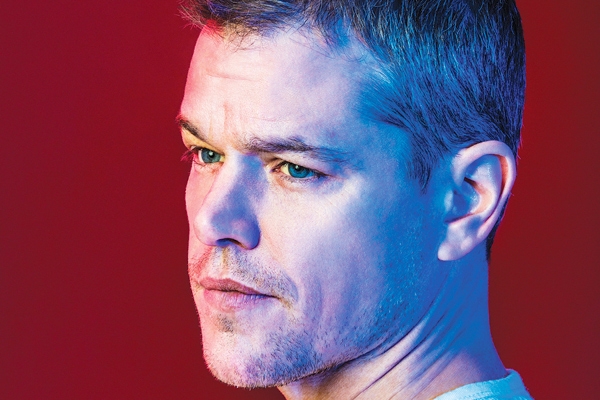 (Image source from: Hollywood star Matt Damon feels he does not deserve Oscar})
Hollywood star Matt Damon feels that he does not deserve the best actor Oscar. After few weeks, Hollywood's elite will be honored with Oscar-winner actor at the Academy Awards for his role in 'The Martian'. At the Oscars, he's up against Leonardo Dicaprio, Michael Fassbender, Bryan Cranston, and Eddie Redmayne. They all portrayed real life people.
He said, "Oh, I think there are other performances that might deserve it more. Maybe it will finally be the turn of five-time nominee Leonardo? Leo's my buddy."
DiCaprio as well as Damon are both big on charity work. Damon has invested big time into helping the people of poorest parts of the world. He offered them clean water through his charity water.org, starting the campaign #buyaladyadrink.
"I don't want to speak for Leo, but I imagine that he's like me," Damon started.
"We woke up one day and saw that we had a huge sphere of influence — a megaphone to society — and we decided that we had to do something with it. It's a pleasure rather than a duty, but I do see it as an act of responsibility, giving back for my own good fortune."
-Sumana