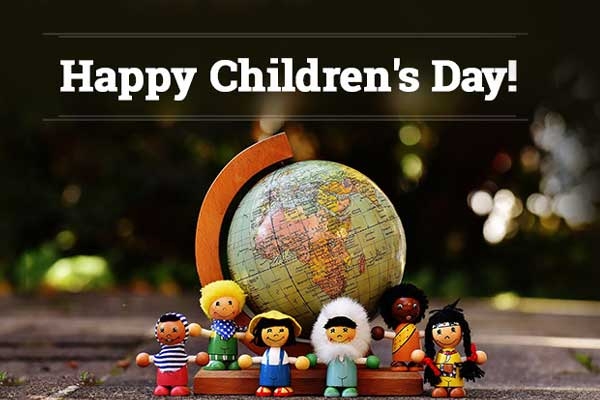 (Image source from: The Indian Express)
To be celebrated on November 14, Children's Day is the time to pamper your kids with lots of love and nevertheless, this is one of the pivotal times when young brains shape their perception, ask trillion questions, look into the most and execute more such things which accord them a new path towards life.

In order to make this occasion memorable, it is not merely important to cherish the faces of your little ones by taking them out, surprising them with gifts and many more, there needs to more than that.

This Children's Day, make them five promises apart for their superior education for a happy life ahead.
To Take Care of Skin
Children have most delicate skin and are vulnerable to eczema, measles, diaper rash which may leave a mark on their body.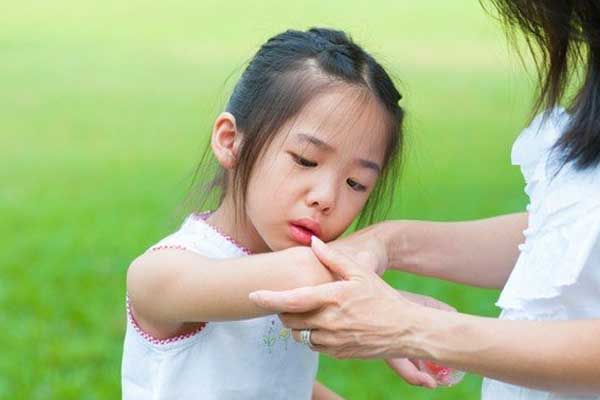 Image source: The Asian Parent
The active buds never care about the wounds and injuries they deal with on the daily basis. For you to be a parent, promise them to take care of their skin by using organic products, which will only repair skin without any side effects.
To Give Fitter life
Regardless of how much kids go out for outdoor activities, it is necessary to have a habit of work out with the aim that they take ahead in their life when they would be having a busy life.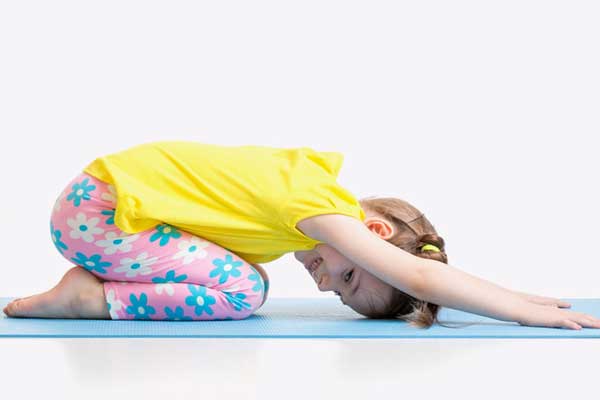 Image source: MomJunction
Not all the exercises are needed or adequate for kids. You need to know the correct postures and exercises for them.
To Take Them to Right Places
You go to ample events kitty party, weddings, weekend parties and many more, but it is equally important to take your kids for suitable events.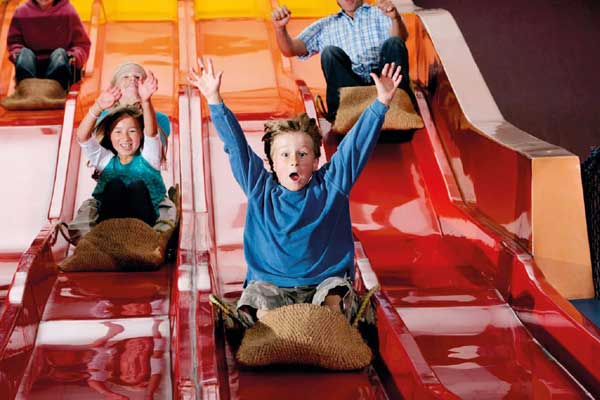 Image source: Milky Way Adventure Park
Kids' event is not restricted to birthday parties and PTM (Parent Teacher Meeting) in the school. Even they need a joyful day to leak out their educational stress. A day with all the fun-filled activities, rides, concert, games and many more. Besides that, they should know the value of being together and in a family.
To give Amusing life
Kids are tough to deal with when it comes to socializing them.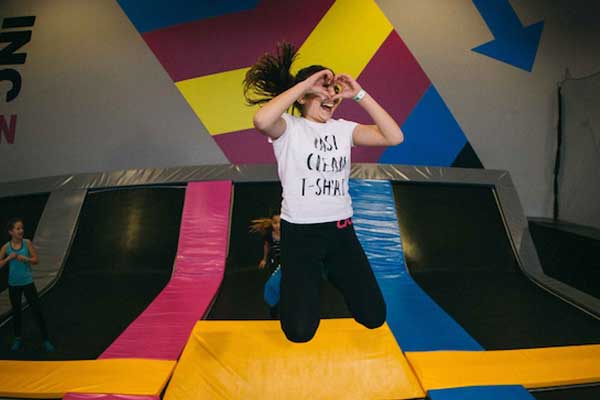 Image source: www.town.co.za
They get bored easily and needs a new shift in their entertainment. While games are just not enough they always need something extraordinary to entertain them. Take them somewhere which offers everything at one under one roof from food outlets to the best shopping brands to the fun activities.
To Go on Happy Travel
More than adults, children are a travel enthusiast and their curiosity to know the world is just another thing.
                       Image source: OnNewsCafe
But before they travel the roads across the world, familiarize them with the streets of your own country. Take them out for Indian destinations - ones which are the most famous and ones that are reached by very rare. This is not only amusing them but will provide them with a primary experience of Indian culture and rituals.

-Sowmya Sangam