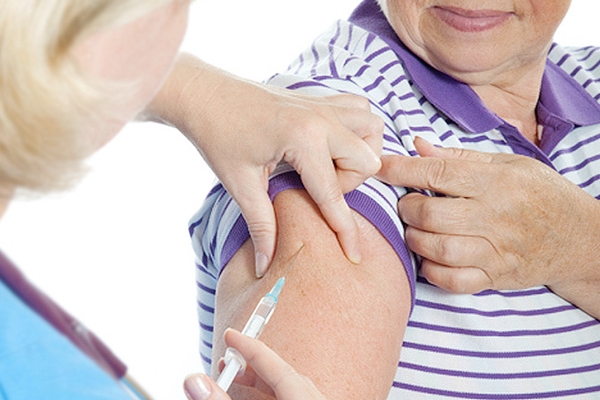 (Image source from: Patent filed for Zika vaccine candidate by Indian company})
A global patent of two Zika vaccine candidates was filed by Hyderabad-based Bharat Biotech. One is a recombinant vaccine for Zika virus, while the other one is an inactivated vaccine.
According to the company, it could make the inactivated vaccine available within two years, in case the regulatory approvals are fast tracked by the Indian Government, upon the success of the pre-clinical trials.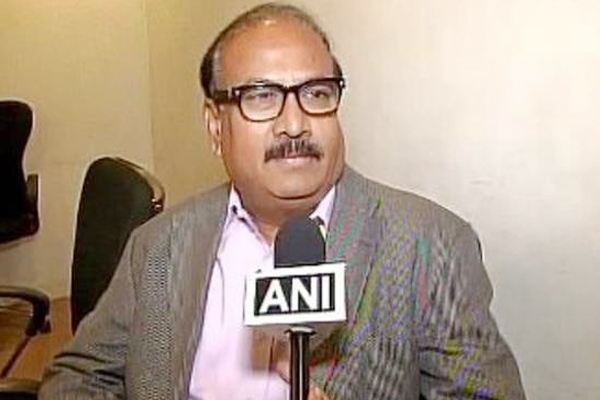 Bharat Biotech Chairman and Managing Director, Krishna Ella, said while addressing a press conference that the firm is probably the first in the world to file for global patent for the two promising Zikavac vaccine candidates.
The recombinant vaccine might take time, but the inactivated vaccine's pre-clinical testing in animals would be done in five-month time.
According to Mr. Ella, more than$ 150 million was invested by the company since the inception to build the portfolio of vaccines. Few of them are typhoid conjugate vaccine, Typbar TCV, Rotovac (rotavirus vaccine). He said that a patent was even filed for Chikungunya vaccine. Chikungunya vaccine would soon be entering Phase-1 trials.
Bharat Biotech Director R & D Sumathy said that in 2014, the work on Zika vaccine project bagan, whule the patent was filed in July 2015. She said that Zika fever was not answered healthcare need in India as well as other countries, while the Zika virus epidemic potential was high.
As a normal process, a vaccine can get commercialized in seven years including clinical trials, said Mr. Krishna Ella. However, if Indian Government declares national emergency and make aggressive moves for regulatory approvals, the Zikavac vaccine could be made available for use soon. According to him, women would be the prome target group followed by adults of both the genders, for vaccine. This is because, the virus causes Guillain-Barre syndrome. Guillain–Barré syndrome (GBS) is a rapid-onset muscle weakness as a result of damage to the peripheral nervous system.
A press release from Bharat Biotech said that the WHO announced the linking of a disease to the Zika virus in Latin America, which poses a global public health emergency and requires a united response.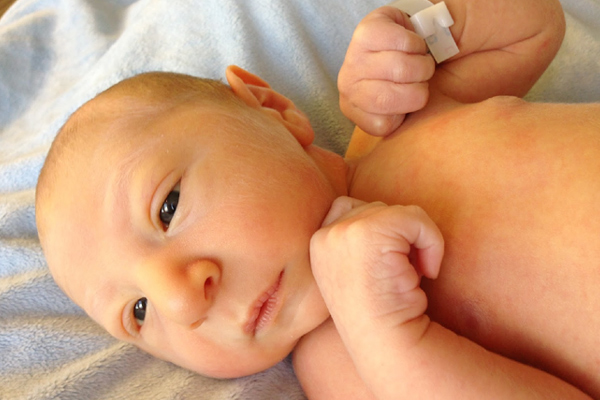 Currently, Zika is present in 23 countries with Brazil being the hardest-hit country. In Brazil, around 3,500 cases of the devastating birth defect called microcephaly were reported. Microcephaly is a neurodevelopmental disorder. It serves as an important neurological indication or warning sign, but no uniformity exists in its definition. The Zika virus is transmitted due to mosquito bite, particularly the Aedes genus mosquitoes. These mosquitoes can breed in a pool of water as small as a bottle cap. They usually bite during the day.
Also read: Zika virus outbreak turning as serious threat!
-Sumana