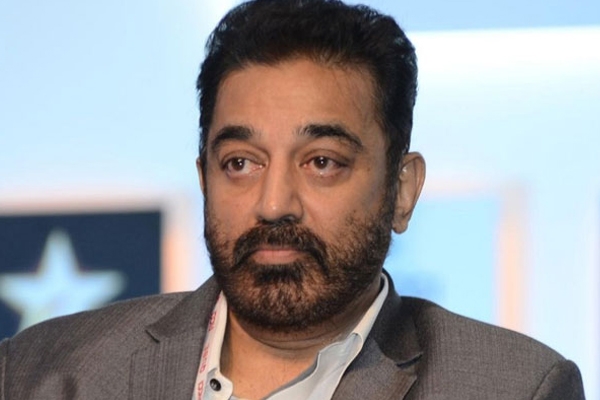 Actor Kamal Haasan said that "constant vigil" is necessary to safeguard freedom of speech in a democracy. He recalled that Hitler's rise in Germany and emergency imposition in India has come through normal democratic process. According to Kamal Haasan, freedom of speech cannot be taken for granted in democracy.
Speaking at the annual India Conference of Harvard University, Haasan said, "Democracy is often touted as the only bastion of freedom of speech. It is a work in progress. Constant vigil is necessary to safeguard it,"
"It is only through the offices of democracy that Adolf Hitler rose to power. In the Indian political history, Emergency was promulgated and voices were silenced," he reminded.
The "Vishwaroopam" star is a part of the reform committee that would recommend changes in the functioning of Central Board of Film Certification in India.
In his keynote address, the star said, "I have taken the opportunity to put on record here and in India we can't take freedom of speech for granted and complacently think that democracy automatically means freedom of speech."
He mentioned that he is not criticizing the Indian democracy, but, is proud of it. He wants India to set an example to the entire world. He opined that "religion in politics" is not healthy.
"Not only India, but the world is in transition. The world is going to face new challenges, find new opportunities. We want India not to be complacent, but set world standards," he added.
"What Nehruji spoke of once of unity in diversity, now we are trying to lose it very fast. In a world of open source, protectionism cannot work like medieval times.
"Those evangelising democracy nowadays want us to believe that it is the only hope for freedom of speech. I, as an artist, believe that freedom of speech is separate from the ruling political state."
-Sumana