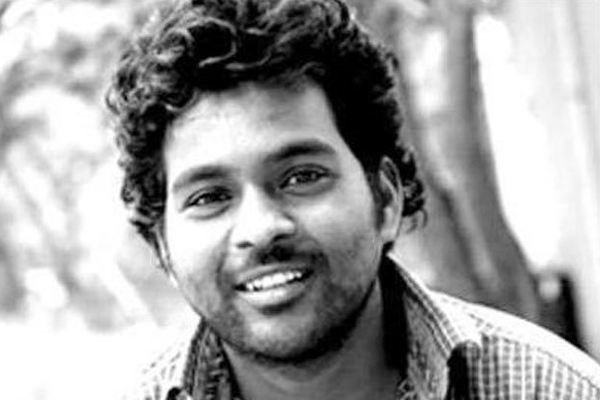 SC/ST commission chairman PL Punia said that the HCU Scholar, Rohit Vemula, who committed suicide in the campus earlier was a dalit, thereby refuting claims of external affairs minister Sushma Swaraj.
Punia said, "He was a member of the Scheduled Caste. Some people are only trying to water down the issue. Rohith and his siblings were brought up by a single mother, so how can any law determine his caste by that of his father who had left the family years ago?"
He visited Hyderabad Central University a day after Rohith committed suicide. He said, "I met the university officials and his friends, including those who were suspended from the hostel, and I believe Rohith was a Dalit." He claimed that Rohith's mother was a Dalit and so are he and his other siblings. Their certificates establish their claims.
The Rajya Sabha MP said, "How can he belong to a different caste then. I am thankful to Rahulji for standing up so strongly for the cause of Dalits."
Father of PhD scholar Rohith Vemula, Manikumar Vemula, claimed that his son hailed from the backward Vaddera community. "My son was not a Scheduled Caste person. We hail from the Vaddera community of backward classes."
-Sumana