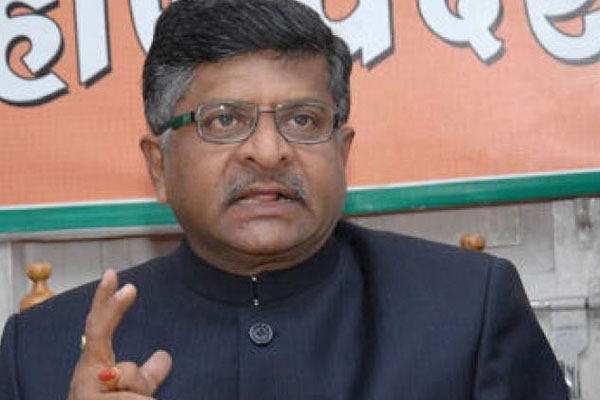 Net neutrality in has become a hot and spicy topic over various platforms including parliament as the vice president of Congress party Rahul Gandhi, who become energetic after 56 day sabbatical, has taken the issue into newer heights on behalf of the youth in India.
The government has said that it was committed to equal access to 'internet for all' through "non-discriminatory availability"
"As far as the issue of net neutrality is concerned, for internet expansion in India, the young people of the country have done a commendable job and my government will strive to ensure a non-discriminatory availability of internet for the people of India, particularly the young people," telecom minister Ravi Shankar Prasad said to media.
The concept of net neutrality has become important after major telecom service providers and search engine platforms aiming at higher business by promoting some websites and by discouraging users to access some particular competitive websites.
Indian youth has taken up this issue in social media and most of the celebrities came forward in support to 'net neutrality in India'. "I want to assure the people of India, the Prime Minister himself is a great supporter of the profound activism of Indian young people on social media and the great role they are playing," the minister said.
While addressing the media, he said that this is a sensitive issue, we needed to be implemented in a proper and decisive manner, he reiterated that the government is striving for a non-discriminatory Internet availability.
Today Rahul Gandhi said that Just like land has been snatched, the Net also being snatched by the Modi government. Yesterday he said Modi government as the "Suit boot government" for ignoring the farmers(masses) and focusing on the corporate.
However, RGforNetNeutrality, RahulRoaring and Rahulreturns have become popular today, his points were good on the subject.
-Kannamsai