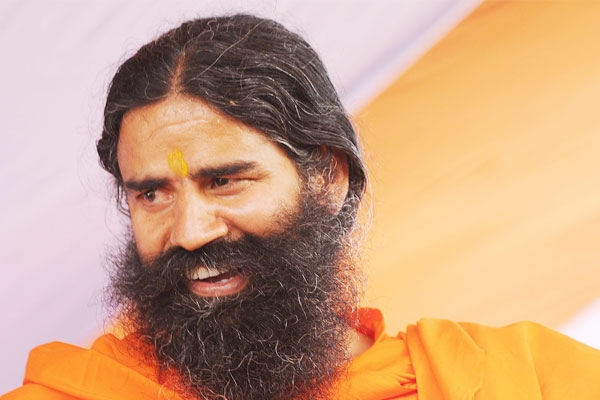 World renowned yoga guru, Baba Ramdev, has declined the Haryana government proposal to offer him the cabinet minister status. He re-iterated that he was there to serve human beings as a sanyaasi.
He said, "I'm a sanyaasi, service to humanity is my only objective, I'm not looking for any ministerial position or status," at the event held by the state government for announcing the cabinet rank to him in Sonepat.
After the BJP came into power in Haryana he was named as the brand ambassador of the state. Recently reports said he would be given a bungalow, security and perks enjoyed by ministers. However, the government also anticipated the legal hurdles if he was made cabinet rank holder.
The state government has said that he would be supervising the setting up of an ayurvedic hospital and an herbal forest spread over thousands of acres of land in Haryana.
He campaigned for BJP during the general elections in 2014, but not taken membership of the party it seems.
-Kannamsai