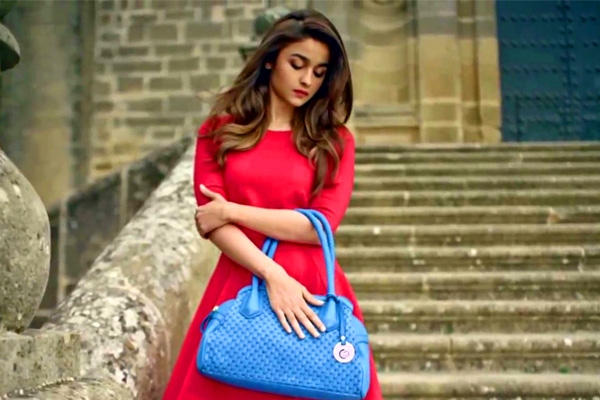 (Image source from: A lot can be said from your dressing )
Bollywood actress Alia Bhatt has launched the spring summer 2015 line of ladies fashion accessories brand Caprese. At the event, she has shared her views on dressing and accessories.
She said, "I feel a lot can be said from your dressing, and a nice accessory such as a good handbag always completes the look. The new collection depicts the light colours, apt for the summer and is very fashionable. Caprese is for all the fashionistas out there."
According to the Highway star, much can be said from the dressing and proper dressing with nice accessories can dazzle the girls and women. She has recently shot for an ad for the Caprese brand in Europe, where she was seen walking streets with the products of the brand.
Giving out her styling tip, Alia added: "A little skirt, a white tee, and some neon shoes and the Caprese Pearla tote, it's perfect." Her statement reveals her opinion on way of dressing and having the essential accessories.
-Kannamsai