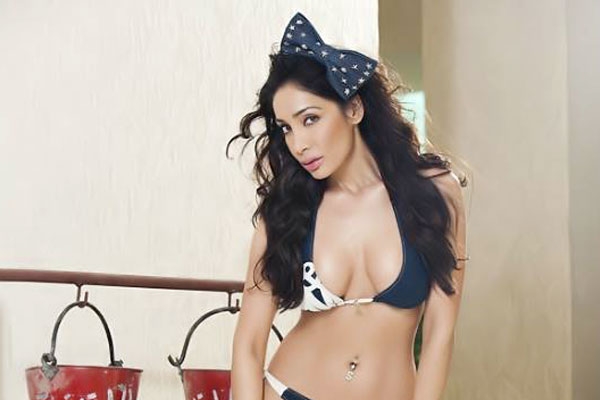 The upcoming bollywood queen of youth, Sofia Hayat, who stripped herself and posted a nude pic when Rohit Sharma has beaten 264 runs against Sri Lanka and had an erotic photoshoot on the eve of holi, posted a private video on her twitter handler where she said the Indian banana's are short but the London banana's are big and large.
While sharing the nude photo to congratulate Rohit Sharma, she tweeted "Dedicating my nude shoot to Rohit Sharma for his historic score! Well done! This one is for you! Proud day for India!". It seems the success story of Poonam Pandey and Sunny Leone encouraging the likeminded to publicise themselves.
With reference to what she said the Indian bananas are short, we have to think our self.
-Kannamsai