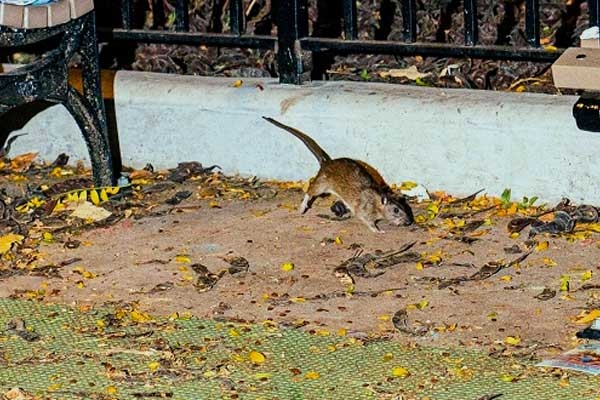 (Image source from: Travelandtourworld.com)
There are many must do things on the list of experiences in New York. But the latest add-on in the list is 'Rats Tourism'.
New York has The Empire State Building, The Statue Of Liberty, Central Park and Times Square. Now it has another additional tourist attraction to watch for underground rats' nests and squeaking in a restaurant is attracting for a group of tourists.
New York is facing major problems with rats as the population of rats has doubled from last year. Even the New York Mayor came out with an advertisement "Somewhat bloodthirsty", which is for rat catcher.
New York Post has stated some city tour guides have added a stop to show notoriously infested sites. One of the famous TikTok celebs Kenny Bollwerk stated in the live-streaming video that he was posting a video from New York and spent around an hour running behind the rodents around and outside the building site in Sunnyside, Queens. Surprisingly, Tourists are roaming the city late at night only to spot the rats around.
New York people are embraced with the current ongoing situation.
(Video Source: ET NOW)