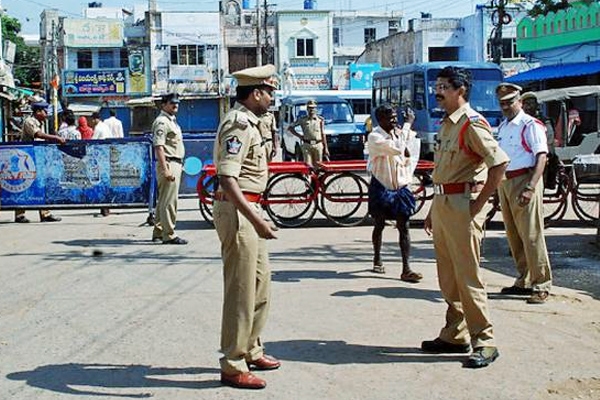 (Image source from: HWNews)
Since Telangana assembly elections is scheduled to be held on Friday, Hyderabad city police imposed section 144 of the Code of Criminal Procedure (CrPC) in 200-meter radius of a polling station in Hyderabad and Secunderabad.
In a press note issued on Wednesday, Hyderabad police said that to maintain public order and peace in the twin cities of Hyderabad and Secunderabad, assembly of five or more persons in 200-meter radius from the polling stations within the limits of the twin cities is prohibited on Friday in connection with Telangana State Legislative Assembly.
This order will remain in force from 6 a.m. to 8 p.m. on Friday. "The public are hereby informed that, any person violating the above orders shall be liable for prosecution," the press note further read.
-Sowmya Sangam