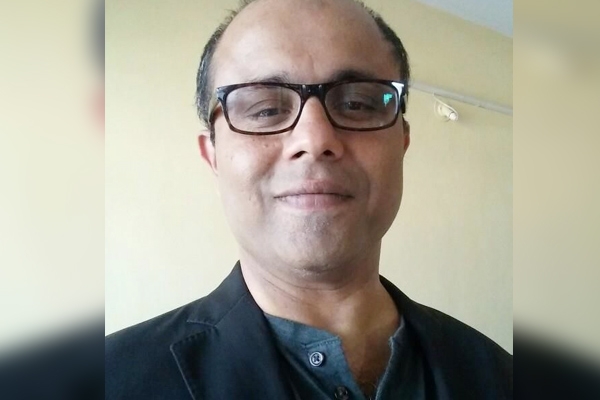 A social entrepreneur and Chicago resident Dr. Tausif Malik was announced as the new treasurer for Democrats Abroad India on March 26th. The India chapter of the Democratic Party held its election on March 22 with Malik, who is now living in Pune with his ailing mother Razia Malik, claiming the seat.
Malik immigrated to Chicago in the year 2007 to fulfill the dream of his late father Ata ur Rehman Malik, who believed that the younger Malik would have a great future in the United States, according to the news release.
With the bachelor's degree from University of Pune, a master's degree from University of Pune and the Institute of Management Education, and a doctorate from the Argosy University Chicago, Malik had a difficult time adjusting to the life in U.S. in the wake of a economic downturn.
According to a news release, Malik put his faith in the former President Barack Obama, who had just begun the first of his two terms in the office.
Odisha Government Sign Tie With University of Chicago
Throughout the Obama's time in office, Malik worked in journalism, drove a cab and also launched the 'Muslim Spelling Bee' competition.
Malik returned to India in the year 2015 to take care of his ailing mother, during which Malik launched various startup festivals, including the All India Muslim Business Startup Network, GCC Startup Fest, India Startup Fest and also Schoolpreneur.biz, in an effort to empower the individuals to achieve economic liberation and benefit from the India's government initiatives Make in India, Digital India, Skill India, Standup India and also Startup India.
Malik still had an interest in the U.S. politics, which led to his filing for nomination for the country chair and treasurer for Democrats Abroad India, or the international chapter for the Democratic Party.
As treasurer, Malik intends to increase the enrollment of non-resident Americans and also encourage them to participate and vote in city, state and also federal elections.
Mrudula Duddempudi