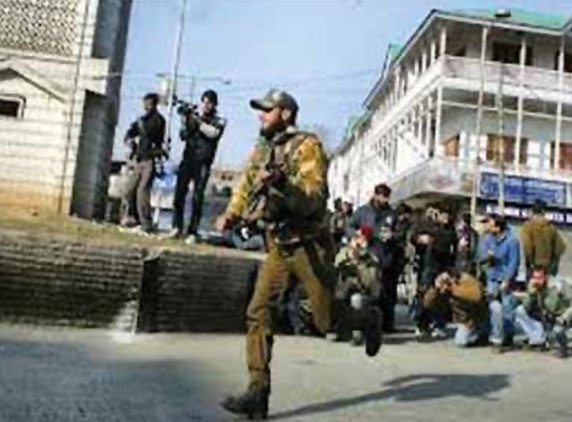 On Wednesday, two militants and five paramilitary Central Reserve Police Force(CRPF) personnel have died in a suicide attack on a forces camp close to Police Public School in Bemina area of Srinagar in Kashmir valley in the forenoon.
In fact, sources confirmed the death of two suicide militants and five CRPF men that at least six more persons were believed to have sustained injuries.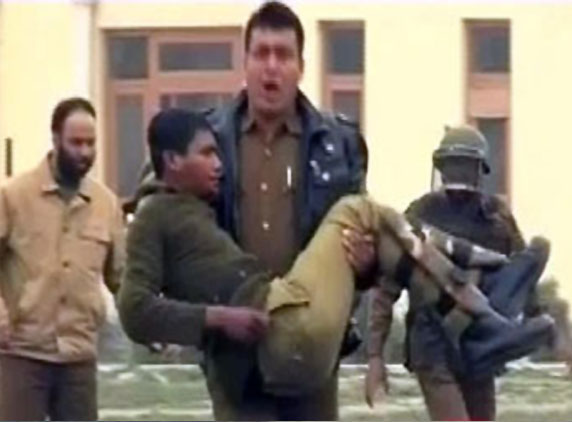 To conclude, this kind of a daytime reckless suicide attack has happened in Kashmir after a long spell of peace after January 2010, when three militants and five othershad died in a 48-hour operation at the Srinagar's major business nerve centre of Lalchowk.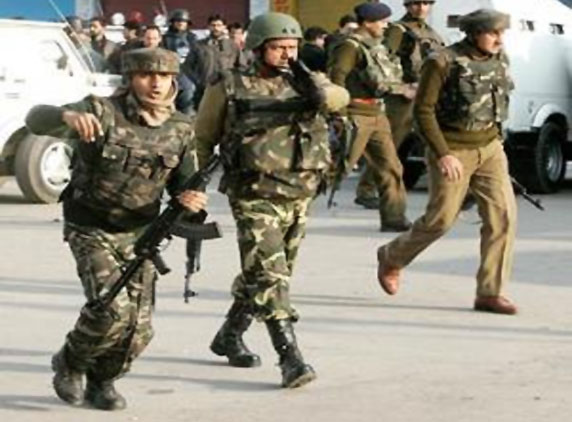 This incident is indeed mournful as far as humanity is concerned because it generates illogical mess for the society. There are some social filth living in the society who doesn't love peace in life therefore they always think of destruction and chaos.
(AW:Samrat Biswas)