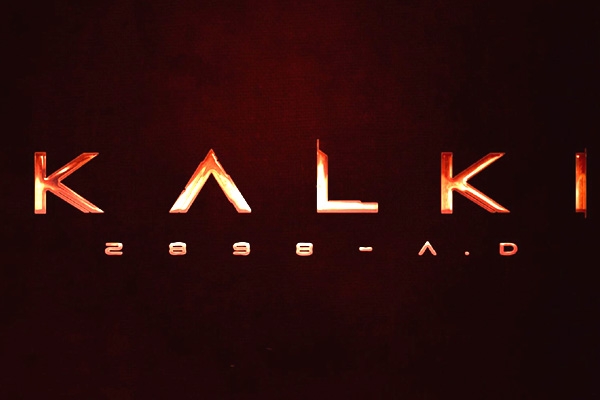 (Image source from: Twitter.com/VyjayanthiFilms)
National-award-winning director Nag Ashwin is taking the Indian cinema to the International platforms with Project K. The film's first glimpse along with the title is unveiled at Comic-Con in San Diego, USA. The film iss titled Kalki 2898 AD and the first glimpse is just wow. The teaser glimpse surpasses the international audience and the visuals are just stunning. Kalki is a superhero film that happens in the future. The glimpse offers a visual treat and Nag Ashwin keeps the bars of expectations high and he surprises the audience once again with his pick of films.
Prabhas looks stunning and is presented in a different mode. The cinematography work and the background score stand out. The shoot of the film is yet to be completed and Kalki 2898 AD will release next year. Kamal Haasan, Amitabh Bachchan, Deepika Padukone and Disha Patani will be seen in other crucial roles. Vyjayanthi Movies is bringing this visual spectacle which also will have an international release. Kalki 2898 AD is the costliest attempt that is ever made in Indian cinema till date.