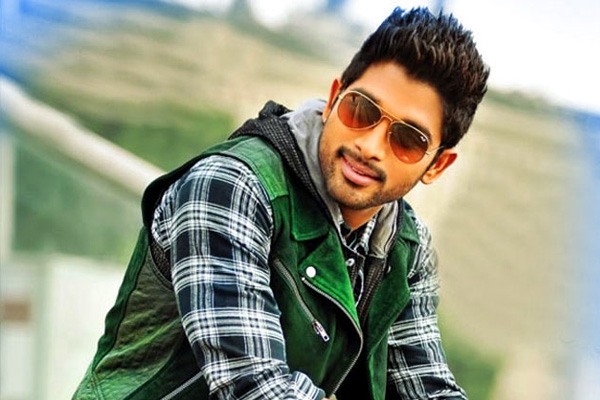 (Image source from: Prestigious BN reddy award for Mega movie})
The stylish star's Allu Arjun last blockbuster Racegurram directed by Surender Reddy gained the importance at another level which can be a celebration for all his fans.
Racegurram collected the total share of about 56 crores and was recognised as one of the top movie of 2014. Now this movie grabbed the prestigious BN Reddy award which is a night mare for commercial telugu movies.

Vijay Medical and Educational Trust administrator B.Venkata Rami Reddy is going to present this award to both the producers Nallamalapu Srinivas and Dr. Venkateshwar Rao of the movie

Its already well known that for the year 2013, Attharintiki daredi grabbed this award and this time again a mega movie getting this is definitely a great news for all the fans of Mega family.
- Phani