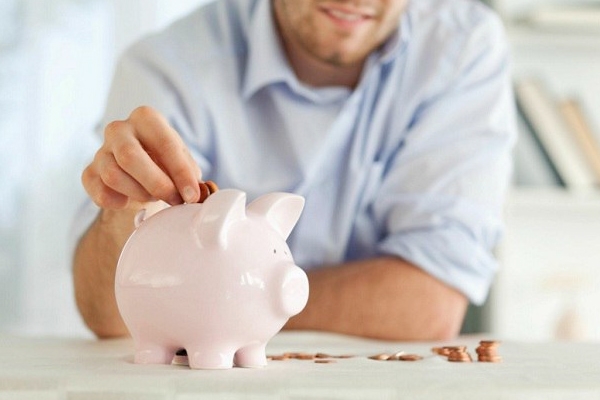 Your money is an asset for everyone, and to get we need to work hard to earn. We all know we need to save money for many obvious reasons like - emergency funds, college education, car, house, vacations and trips, retirement, etc.  we need to save money to live the lifestyle that we've always wanted.
Just saving money is not enough now a days; you need to invest it wisely to ensure that prosperity does not eat it away. Lot of people will think that income that is not spent is saving money. For instance, if you do not spend 10% of your monthly income and just keep the cash in your wallet, then you are saving money. It is a simple concept which people follow usually.
Just money to be saved will not get any profit. In-fact will be getting the same money without gain. Bit by bit people need to know the tips to gain more money for their future planning.
That is why people need to not just save, but also need to invest savings. Investing means putting your money into some form where it will yield some gains. Typical forms of investment are property, gold, bank deposits, postal savings, shares and mutual funds. Anything into which we can put in money and have it to grow can be called an investment.       
Anyone who takes the trouble to learn the basics and applies them, should be able to earn more than enough to retain the value of their money. Investments can then become an independent source of income to the people. If you let this sum accumulate instead of using it as income then it can grow into a substantial amount of wealth.         
But people must be careful in investing the money because, it can be as risky as it can be rewarding. Newcomers who start investing with over-optimistic expectations and lack of knowledge may face problems.
- Mayuka