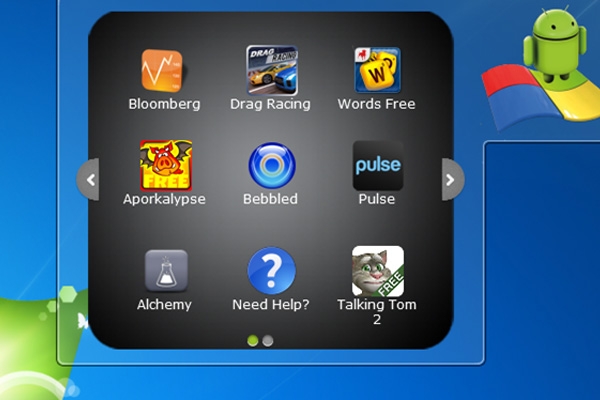 (Image source from: Android Apps on PCs of different Oss!)
The crazy Android Apps can entertain the users on PCs also. The feature seems developed by the Google for all devices independent of its OS. ARC can run on any desktop OS that has the Chrome browser installed, and opens up the ability to launch Android apps on Windows, Linux, Mac OS X and Chrome OS, according to Ars Technica.
Except the iOS platform, Google's Android App can also run on ARC via a new Chrome app packager. After coming to know that the feature can be run on all Oss, the project has been added the full specifications. ARC is able to run Windows, Mac, Linux and Chrome OS through a Native Client (NaCL), which is a sandboxing technology that lets Chrome apps run at close to native speeds and fully harness a machine's CPU and GPU.
-Kannamsai