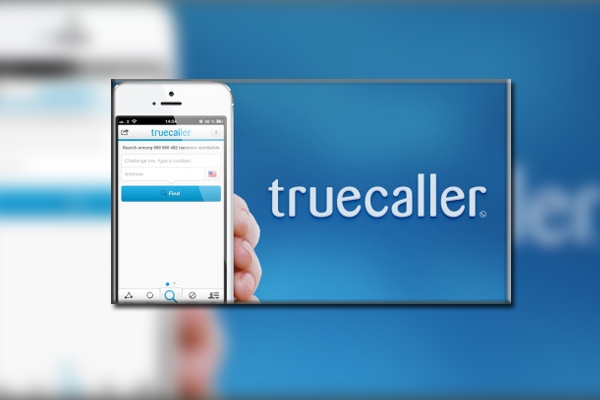 (Image source from: Special features of Truecaller})
Whenever you see a call from an unknown number, you felt worried and curious to know the identity of the unknown caller, while using your smartphone device. You may think, whether someone is trying to stalk you or your acquaintance and friends are trying to play hide and seek, over the phone. When, you are using an Android phone, there is a way to find out the identity of the unknown caller.
'Truecaller' is an app that has been designed to know the identity of the callers. You can install the app on your Android device and only by a single click, you will be able to resolve the mystery of the unknown callers. It is a versatile app, which includes several features.
Here are some tricks and tips that will make you an expert at using True caller:
Block calls:
If you find that, someone is irritation you over the phone, no need to get worried about it, now, you can block the unwanted calls by using the app. Just follow the instructions mentioned in the app and block such calls.
Protect yourself from spammers:
Once, you have installed the app in your Android device, automatically, the app safeguards you from the known spammers in a region. You will also be able to reject calls from the callers who hide their identity during making calls, through using the app.
Know the caller even without data connectivity:
The internet is not needed at all the time,  for this app to work. You can know the identity of the caller even if you do not have data connectivity at that time. Actually, the app will identify the number without internet, when once a number is identified by the app.
Use Truedialer as default dialer:
The app offers you a dialer. Users can use the Truedialer as the default dialer. The discovery features of the app work like the methods of the Facebook and Twitter to find the people that you already know.
Identify numbers with Search bar:
Literally, it is very easy to identify any phone number through this app. Truecaller includes a search bar, you simply type in a phone number in that field to know the identity. You may also type names and address in that field.
Remove your number from its database:
Truecaller also lets you remove your number from the database of the app.  You need to visit this link http://www.truecaller.com/ unlist for removing your number from its database.
Set up your own profile:
The app offers you a feature to set up your own profile. You can also customize your profile in your own way. The call recipients will get the details about you through this feature.
Nandini