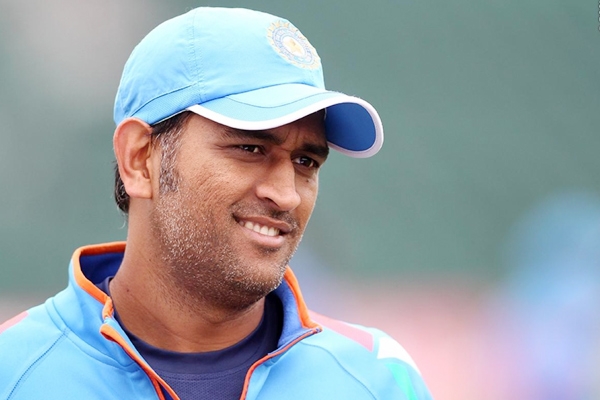 (Image source from: Dhoni becomes first visiting captain to clean-sweep Australia})
India had lost the ODIs against Australia, but they had been a strong batting side and did not lose games by big margins. India's batting continued to be strong in the T20s this week. India's scores in three T20s against Australia are 188 in Adelaide, 184 in Melbourne, and 200 in the final match in Sydney to sweep the series.  
Former captain and pundit Ian Chappell commented last week after disastrous defeat of India to Australia, as that MS Dhoni's captaincy was long past its expiry date.
He said, "One tendency a successful captain has to guard against is outstaying his welcome. Captains have a use-by-date, after which their influence over the team's performance either wanes to the point of being negligible or their presence actively hampers the side,"
"MS Dhoni reached the latter stage some time back. The current Indian side is badly in need of new ideas and different stimulation; when the opposition has racked up nearly 1300 runs in four ODI innings, it's not all down to flat pitches and wayward bowling."
But the astonishing statistic here with the India's win in the final T20 match is that, India clean seeps T20 series 3-0 and Dhoni has become the first visiting captain to clean-sweep Australia in 139 years of International cricket.
•For the first time Australia have lost all games of a home series with 3 or more games.
•No one achieved the feat till now, thus, Dhoni is in a club entirely his own.
•Dhoni captained Indian side to win in triseries in Australia in 2008.
Dhoni usually tend to take win or defeat with the same calm nature. He just threw his hands up in joy when Suresh Raina hit the last-ball four. Other youngsters in the team jumped around and ran on to the field to enjoy the victory. But, Dhoni preferred to stay back.
-Sumana