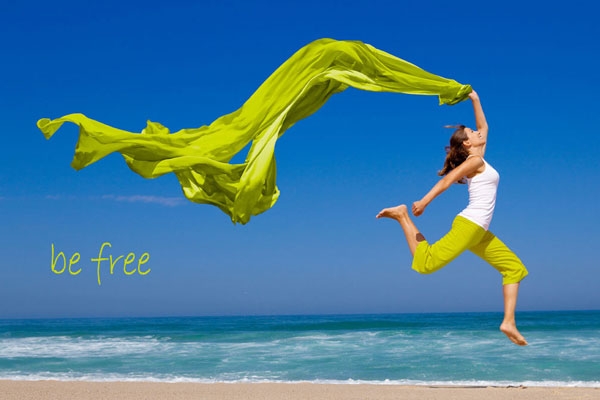 (Image source from: })
We often come across the compromising and convincing stories in relationship, but the over dependency in some matters make the significant other or co-partner weak in their interested area. The self-worth should be maintained at particular height in all the relationships to have successful life especially the career.
Don't let your happiness and satisfaction on other person; feel you are worth more than just than the partner you are dating. If you are unable to respect yourself, others won't either. The concept of self-independency does not mean that you are high or supreme. Believing in own confidence and skills will let you reach the ambitions or heights as you dreamed.
While maintain the relationships avoid the comparisons for long-lasting and ever fresh spirits in the happy relationships. The comparisons will annoy the significant other and make him or her desperate from you. Relationships should not be just based on the sacrifices, comforts, pains, just make the beautiful relationships by co-operating each other, but not by dominating others.
Self worth gives the motivation always in any circumstances, Love and problems are not sayamis they should be rivals.
-Kannamsai