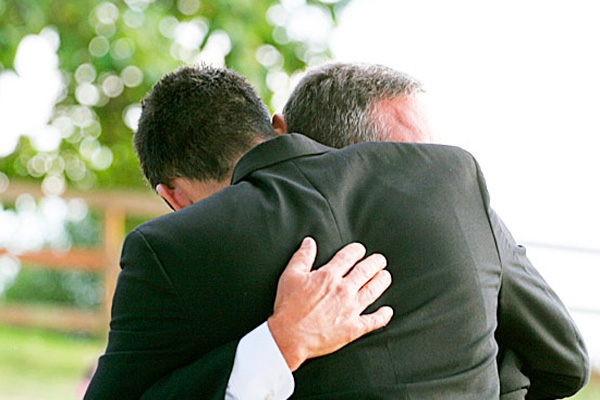 (Image source from: Forgiveness)
In any relationship - we come across some arguments, mistakes, and misunderstandings. But some of those will show intense form of disturbances. The miffs could be between two individuals are among many within one organization or association. In order to avoid the disturbances and to build strong future, we must learn the practice of forgiveness (in some low intensity and casual cases).
Paul Boose has said, "Forgiveness does not change the past, but it does enlarge the future." Where he wanted to say the method of ignoring the silly mistakes for prospective future is important. In all the cases we cannot forgive the culprits or convicted, but we should in an elaborative way especially for relationships inside the family, or in any love relationship.
Going for the forgiveness doesn't mean you are not serious and impotent, it will show the maturity of you in handling some adverse moments in family or in any relationships. Forgiving those fellows, who are considered to be our own products or belongings, may give very balanced affairs in the families and friendships.
But, it is suggested to all the readers that we should not ignore those who damage society, entire family system, violates the government rules in an extreme form. The matured person can decide the fate of those who indulged in silly arguments, quarrels, and sulking. The benefiters should also in a position to utilize the opportunity or kindness for finest future.

-Kannamsai