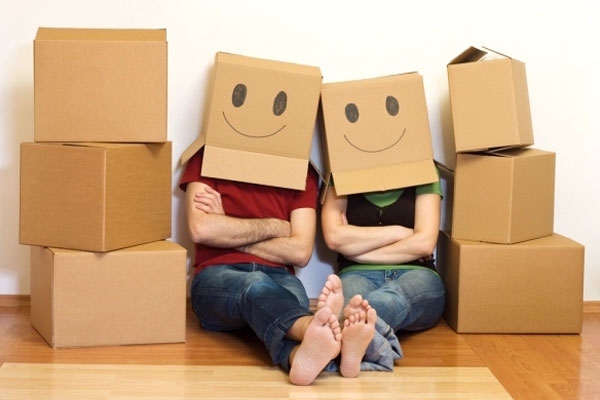 (Image source from: })
Maintaining perfection and care for others in relationships quite common, but 24x7 importances leads to dependency the special cases. The thing cannot be realized too quickly, but can be understood after the damage to the independency!
It is necessary to be independent and self-reliant even whilst being in a relationship, or having the tag significant other. Here we have some better ways to satisfy yourself with fine balancing the relationship and your attitude.
Very often we prioritize other's needs and works, so that one takes out some time and space to unwind and relax. This could range from some good old fashioned retail therapy to some much-needed spa pampering that help you relax and rejuvenate before getting back to the grind.
In the livening together or maintain relationship, you won't need friends as you feel the time with your partner is like a jewel and most memorable. But, once you get married become separated. You need friends to stand with you or to share with you. So have your own set of best friends all the time in all stages.
Do not compromise on the matters where you are fond of like hobbies, activities that makes you much happier. Even if your partner has dissimilar interests you try to continue your passion, as you will have to leave once you become married (in case if you left the hobby for him/her).
So try to be independent in good and appropriate aspects, and be dependent to have long-term relationship with your love.
-Kannamsai