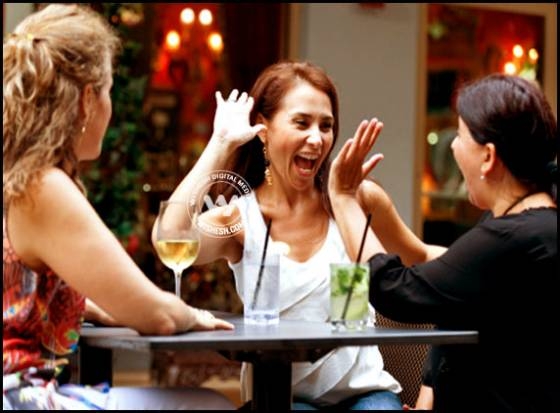 (Image source from: Single women happier than single men?)
In a perfect world, every man and woman are united with their soul mates. In an imperfect, uncertain world, most people are single and some more are married to the wrong people. Couples who found passionate, eternal love are a rare sight.
Let's not talk about people who got married to their best friends here. They might have 'settled' with what appeared to be the best, but a longing passion is something that they know for sure is missing in their lives. For the singletons out there, this one is for you.
Single men and women have the wonderful advantage of being themselves. They have a lot of freedom to bring out their individuality while pursuing their favorite hobbies and careers. They have a strong friends circle and deal lesser with silly but disturbing emotional upheavals.
Among the singletons, a research discovered that single women are better off than single men. As women tend to carry the heaviest burden of maintaining an emotional bond, once single, their health and careers thrive. An unhappy companionship causes more loneliness than togetherness, it was found.
Hence, widowed and divorced women were found to have happier lives compared to their male counterparts. It was seen that males who lost their partner fared poorer than when they have never married. Only a good marriage (and not a sad, lonely marriage) was proved to carry all the often discussed advantages of being committed.
AW: Sruthi