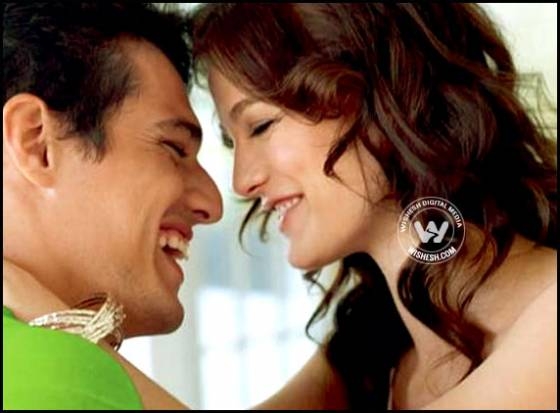 (Image source from: In matters of heart)
The best thing about being in love is the unconditional support of the partner. The worst thing about loving someone is losing them. Where matters of the heart are on the line, listen to your inner voice and heed that gut feeling.
On the positive side, when you listen to your heart, it brings you closer to that special person who can make this world a better place to live in. Hesitating over what their reaction would be may prove a mistake in the long run. When you know in your heart that someone is perfect for you (with all their imperfections), you need to gather up all the courage you can muster, walk up to the person and express your feelings in simple words.
On the dark side, doubts about a certain someone in your life should not be ignored. The doubts may be trivial or they may be deal breakers. Whatever the reason, confronting the person with your doubts works positively to repair misunderstandings. If repair is not an option, at least one gets to have a decent exit from what could be a toxic relationship.
One such relationship is where a person is so addicted to the other person that the world feels empty without them. It is not advisable to depend 100% on a single person, lest the relationship becomes suffocating. When you're hanging on just to save the other person from further damage, you may not actually be helping. Set the person free and help them find self esteem and confidence to fall in love, rather than encouraging them to slip further into dependency.
Love is a feeling. Commitment is a responsibility. In both areas, the inner voice is almost always right. If the person is yours, they will come to you. If not, they were never yours. Set yours as well as their heart free.
AW: Sruthi