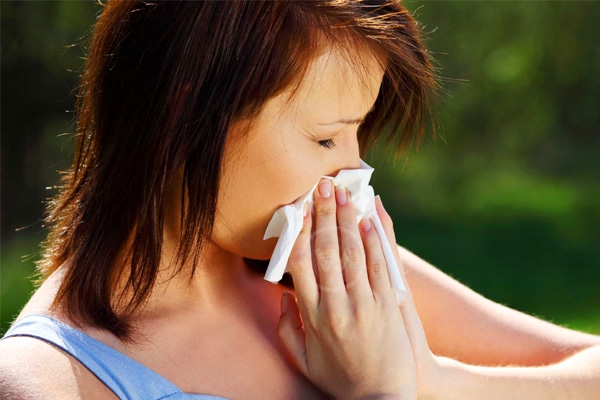 (Image source from: Have an idea on Allergies and Cold!})
Most of the people cannot differentiate the common cold and seasonal allergies. Both the diseases causes coughing, sneezing, and a runny or stuffy nose, but needs separate treatment methods.
Common colds are caused by viruses, while the seasonal allergies mostly come because of poor immune system or reaction to certain things. Allergies come along with itchy eyes. If you suspect the cough, sneezing and head ache to seasonal allergy, stop contacting pollen and dust as much as possible and approach the doctor for remedies.
Interestingly, there is no medicine for cold, but comfort can be expected from rest and drinking plenty of water and other liquid materials. If you use the pain relievers or some drowse making medication that may give temporary soothing but cold will go out in 3 to 10 days.
To avoid cold, you should wash your hands frequently with soap and water, stay away from people who are sick, and do not spend time in cool climate if you are weak.

-Kannamsai