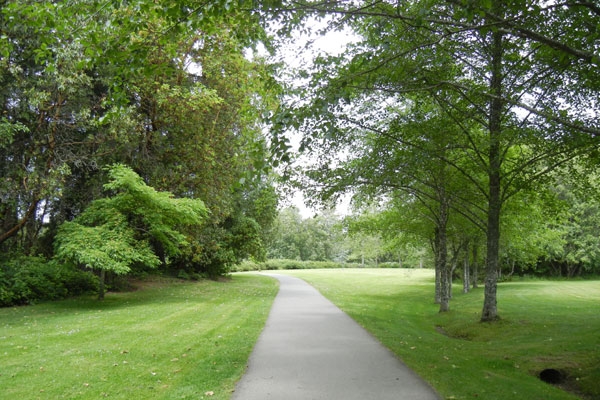 (Image source from: })
Beautiful Nature recreates our mind and body. Spending time in physical activities at green environment such as parks, gardens, lawns, and other green vicinities can rejuvenate the mind along side with the body.
The impact of physical activities indoor premises such as gym is lesser than that of the energy gained in outdoor environment. According to a study conducted by the team from University of Essex, a 15 minute exercise (simple physical activities) can boost the well being, self-esteem, and mental relaxation.
The greater credibility should be given to the surroundings, where we can enjoy with good health. Maximum number of people can feel the difference in comforting in first five minutes itself, and the effect was even more positive in areas with both greenery and water. The normal activities such as walking, cycling and gardening all offer practical opportunities to put the phenomenon to use in your own life.
Hence, you can get the maximum benefits from ecology, go and grab the elixir to live long with healthy bodies and healthy minds. Go green in protecting the climate too.
-kannamsai