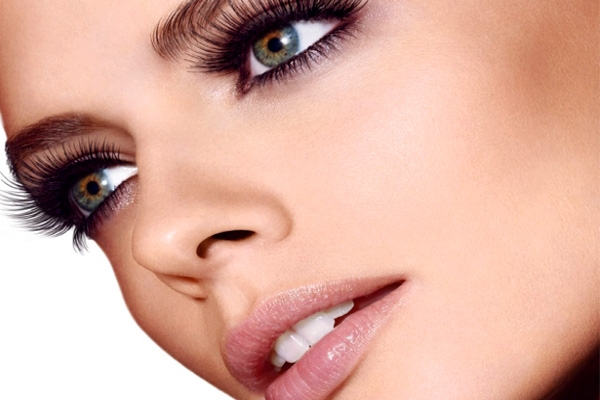 (Image source from: For those beautiful eyes!})
Eyes are most delicate part of the body. They can explain a lot without having to open our mouth. But we ignore this important through which we see the whole world. Things you need to consider for those healthy eyes
Maintaining a proper diet which includes vitamins, mineral and other vital nutrients is important. It indirectly prevents your eyes from eye sight issues. Green, leafy vegetable, fish, eggs, nuts, beans and citrus are preferable food.
It is advisable to quit smoke in order to prevent cataracts, optic nerve damage and macular degeneration.
Wearing sunglasses protects eyes from sun's ultraviolet rays. Too much of exposure to these rays can result in cataract and macular degeneration.
A perfect sunglass block 99% to 100% of both UVA and UVB rays.
While driving, prefer a safety eye wear or protective goggle so that airborne particles do not come in contact with the eyes.
Those who are engaged in computer works need to protect eyes by following some tips such as wearing eye glasses or contact lenses. You can also get up and move around frequently to avoid constant strain on your eyes
- Smrutirekha