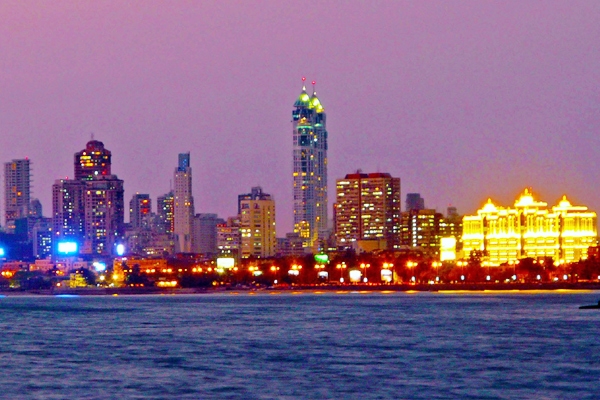 (Image source from: Mumbai tour in 48 hours})
Two days seems a very less time to visit a huge city like Mumbai, but, you do not have a choice, when the time does not allow. Here are some suggestions, that will help you, while visiting the Mumbai in a short time. Follow the guide:
Day first:
Morning walk at the Bandstand: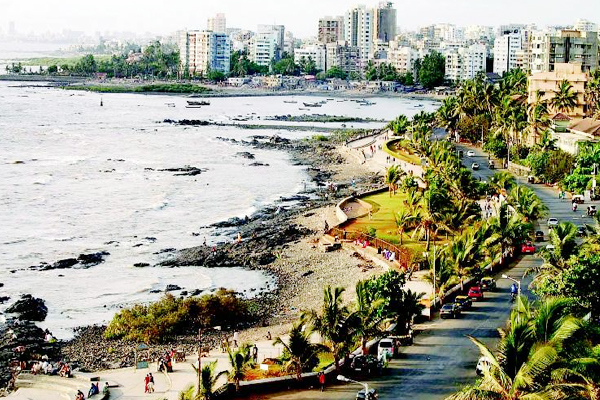 The Bandstand Promenade is a walkway along the sea on the west side of Bandra in Mumbai. It will take ten to twelve minutes to cover the distance of the Bandstand Promenade walkway. The cool and soft breeze coming from the sea will refresh you and you will have a quality time with your friends and family.
Ticket Details: Entry is free.
Timing Details: This place is open 24 hours.
Public Transport: You can take  a train to Bandra Station or take a bus to Bandra West. Take a cab from here.
Breakfast at Candies: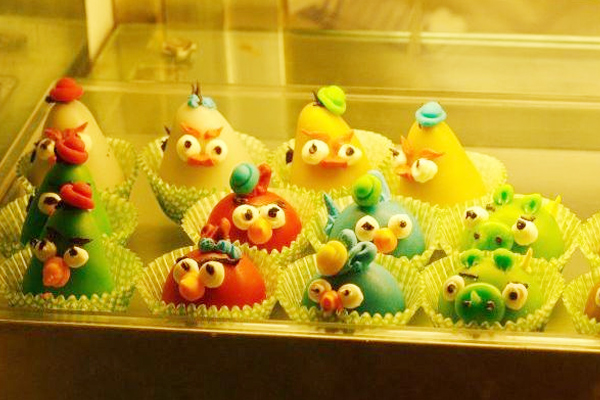 Candies is a Portuguese-style villa restaurant, located in the Bandra west. The restaurant includes a casual and arty vibe, with a menu of international dishes. The restaurant is inside the ancient bungalow and has the most diverse and affordable munchies.
Address: Mac Ronells, 5AA Pali Hill, Next to Learners Academy School, Bandra West
Time travel to the 20th century: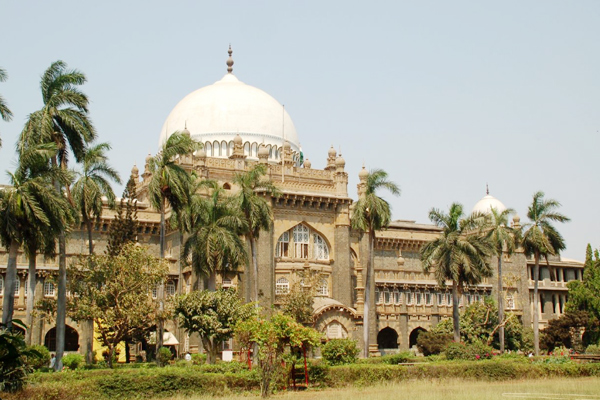 The 'Chhatrapati Shivaji Maharaj Vastu Sangrahalaya' is previously known as the 'Prince of Wales Museum'. The museum was founded in the 1904. The museum houses around 50,000 exhibits of ancient Indian history and the objects from foreign lands, into three sections: Art, Archaeology and Natural History. It also houses artifacts of the Indus Valley Civilization, and other relics from the Guptas, Mauryas, Chalukyas and Rashtrakuta Kingdoms.
Adress: 159-161, Mahatma Gandhi Road, Kala Ghoda, Fort
Mumbai's most iconic monument – Gateway of India: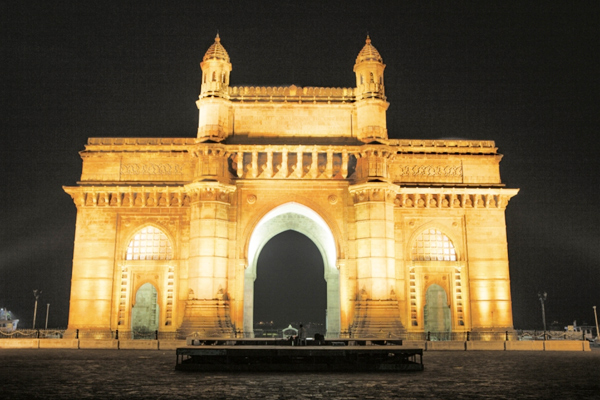 The Gateway of India is symbolic to Mumbai. It was built during the British Raj in 1911. It was built to welcome King George V and Queen Mary. It is the most popular tourist place in Mumbai.
Walk along Colaba Causeway: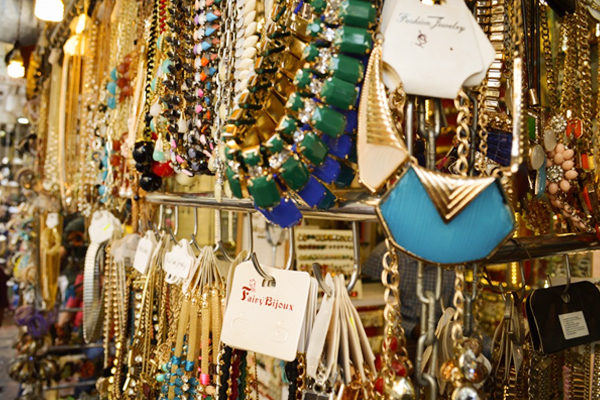 Colaba Causeway is officially known as Shahid Bhagat Singh Road. It is a commercial street in Mumbai, which is famous for the knickknacks, artifacts, posters, key chains, curios and jewellery. You will find everything in the Colaba Causeway, that you imagined to buy.
Day Second:
A morning jog at Juhu Beach: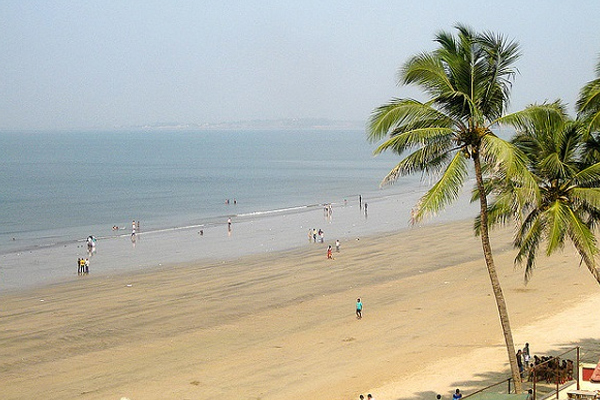 Juhu Beach is the most popular beach of the Mumbai. It is loved by locals as well as by tourists. It is attractive to all age groups. Weekends are crowded, it will be better to visit the beach during morning of any weekday. You will also enjoy the beach snacks such as, panipuri, bhelpuri and sevpuri.
Continental breakfast at Le Pain Quotidien: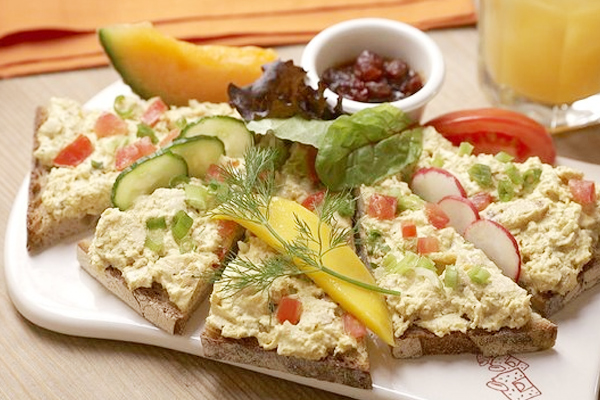 Le Pain Quotidien is the popular restaurant in Mumbai. Here, you will get simple, elegant boulangerie fare made with organic ingredients in breakfast, lunch as well as in dinner.
Adress: 3, Maker Maxity, Bandra Kurla Complex, North Avenue, Bandra East
Street shopping at Bandra's Linking Road: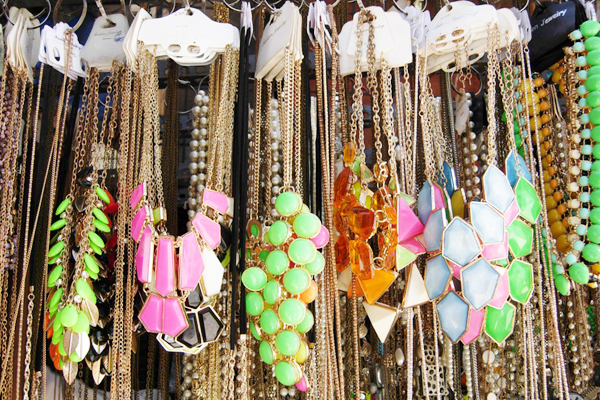 If you want to revamp your wardrobe, then don't forget the shopping at the Bandra Linking Road. It is the Bandra's hippest shopping street.
Visit Haji Ali Dargah: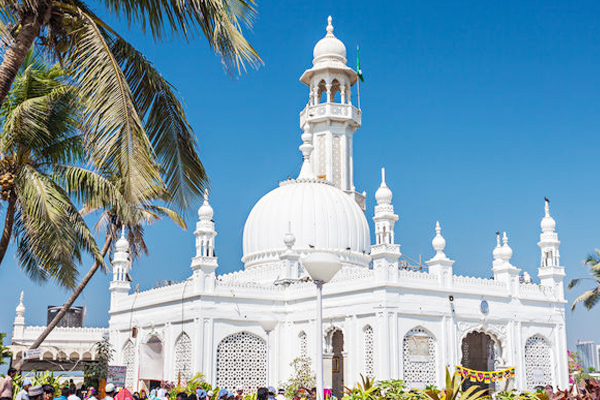 It is the  most popular mosque and tomb of Mumbai.Haji Ali Dargah is  located on an islet 500 metres off the coast of Worli in South Mumbai. It was constructed during 1431 in memory of a wealthy Muslim merchant, Sayyed Peer Haji Ali Shah Bukhari.
Nandini