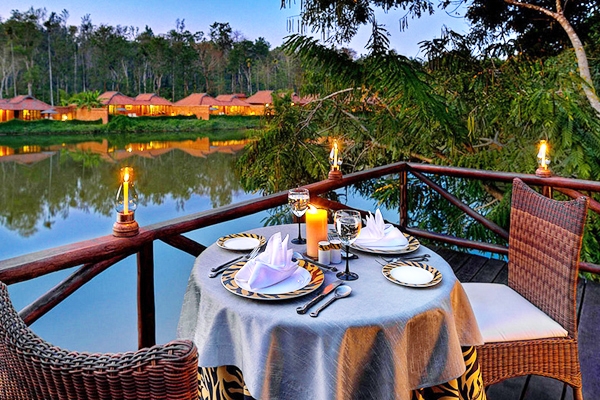 Now you have all the major preparations underway for your big day, the next big thing to do on your list is to decide and plan for the most important and precious days post your marriage, your honeymoon. You will get a lot of suggestions right from good old Shimla- Kullu Manali to exotic foreign locations like Switzerland, New Zealand.
You should try something new. This is probably your first outing together as a couple and also possibly the most important one of your new life too. I will be taking you through a few unusual places for honeymoon.
Tawang, Arunachal Pradesh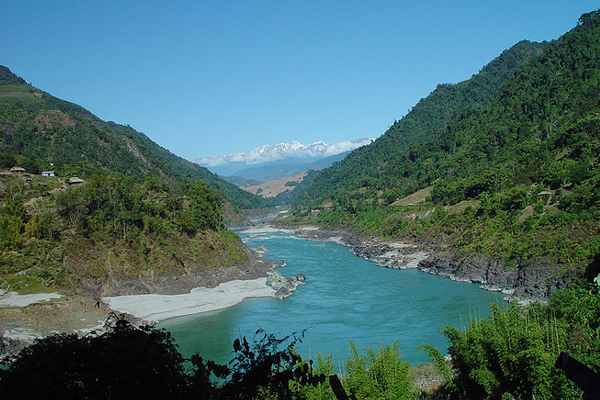 This place is Located near the snowy peaks of the Eastern Himalayas, Buddhism is revered in Tawang. If you want to embark on some adventurous treks with your better half, this is an ideal place to visit, away from the crowd. With gorgeous high altitude lakes and waterfalls, you're sure to fall in love with the place. The best time to visit the place is from October to May.
You can reach Tawang from other parts of the country via Guwahati and Tezpur in Assam. From Guwahati(Assam) or Tezpur(Assam), you have to go to Bhalukpong in West Kameng district of Arunachal Pradesh and from there via Bomdila and Sela Pass one can go to Tawang by road.
Kumarakom, Kerala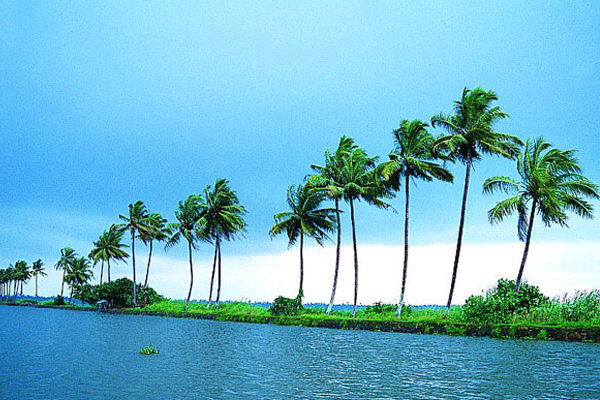 Kumarakom is a popular tourism destination located near the city of Kottayam in Kerala, famous for its backwater tourism. Places to visit include the Kumarakom Bird Sanctuary, Vembanad Lake, Aruvikkuzhi Waterfalls and, of course, the famous backwater cruises. Stay in a houseboat, see spectacular boat races or simply stroll around and enjoy the lovely scenary. The best time to visit the place is from September to march.
Kottayam is the closest railway station . You can take a cab to Kottayam to reach the tourists' paradise. Kochi is the nearest airport to Kumarakom. You can also travel by bus from Trivandrum, Kochi or any other city of Kerala to this beautiful place.
Chakrata, Uttarkhand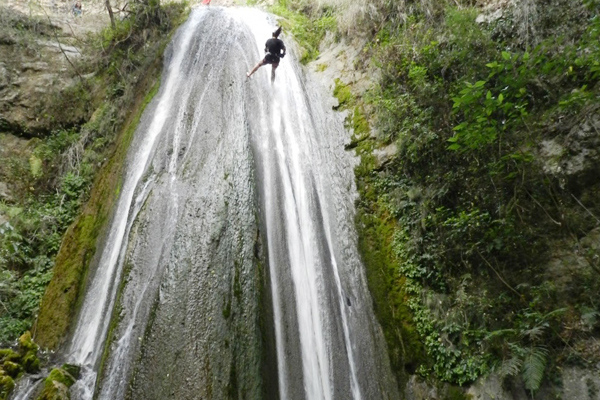 This one is for all the people who love hills. This was basically the British army cantonment. It is 7000 ft above the sea level, between two rivers- Tons and Yamuna. The main attraction of the place is Chakrata , Tiger Falls, a major eye-ball grabber. For those interested in mythology and religious places, Chakrata is dotted with a lot of temples like Lakhwar, Mahasu Devta Temple, also Radina and Thaina are connected with legends in Mahabharata, which make it a must-visit during your trip there.
Buses and Taxis to Chakrata are easily available from major destinations of Garhwal regions of Uttarakhand state. Chakrata is also well connected by motorable roads with Himachal Pradesh. You can either drive or take a taxi to Chakrata. It is about 4 hrs drive from Dehradun.
Binsar, Uttarakhand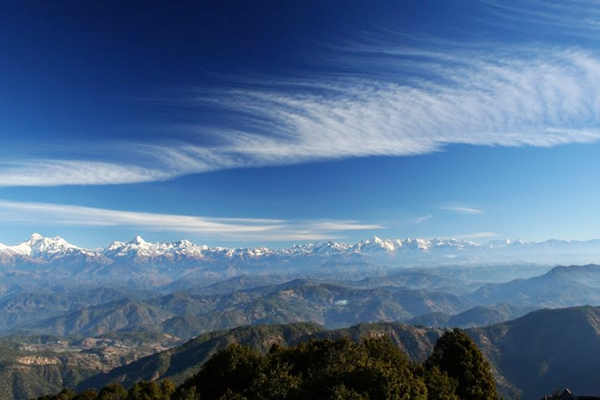 If you love the mountains, this place is for you. Binsar is located in the Kumaon region and offers panaromic views of the majesctic Himalayan range. Expect to witness some unique flora and fauna, birds and animals here. You can trek if you want or simply go for long walks in stunning forests full of ancient oak trees and flowers.
You can travel through train as it is well linked with other cities and states. Kathgodam Railway station is the nearest to the town which is about 119 km away. You can take cabs from there to Binsar.  
Valparai, Tamil Nadu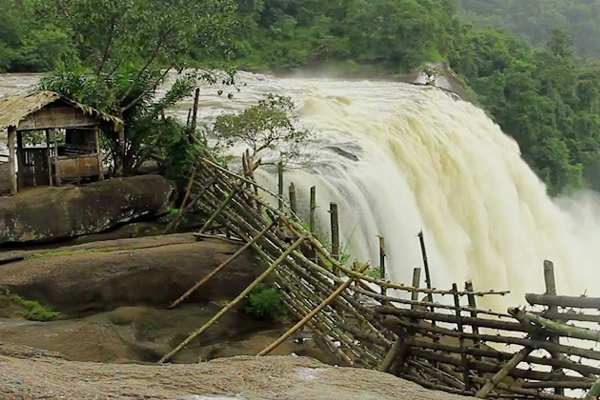 Home to beautiful meadows, mountains, temples and waterfalls, Valparai's tea estates are a must-visit. Ideal for nature lovers, the Anaimalai tiger reserve is a great option as well. So, if you want to spot some exotic animals, this is an ideal visit. You could also see the impressive Athirapally Falls that are just a short drive away.
Public buses are available every 30 minutes from Pollachi Bus Terminal. However, they will be overcrowded and may take more than 4 hours to cover the distance of about 64 km. Visitors arriving via Coimbatore must visit Pollachi and then catch a bus to Valparai bus from there.
Tarkarli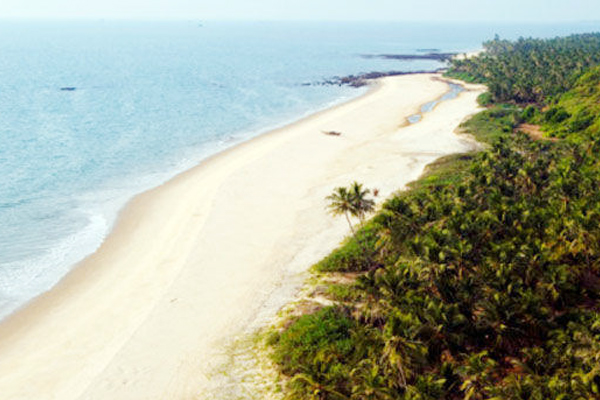 This pristine beach locale is a mere 546 km away from Mumbai for all those busy and adventurous bees. It has everything – serenity, unexplored beautiful beaches, romantic houseboats to stay in , wonderful sea food, and also exciting options like scuba diving,etc.
Clear blue waters draw everyone for snorkeling, scuba diving, swimming. Sindhudurg,Vijaydurg, Sawantwadi are closeby to explore.
Goa is the nearest domestic airport if you are reaching Tarkarli by air.  
Jawhar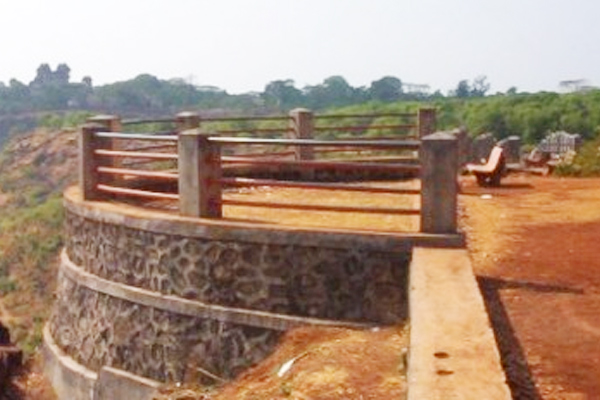 The place is located 180 km from Mumbai, often known as "Mahabaleshwar of Thane district", Jawhar is home to rich tribal culture and famous Warli paintings. This picturesque hill station is renowned for trekking, Bhutapgad relics, Dadar Kopra Falls; Shirpamal, where Shivaji Maharaj camped on his way to Surat is near Jawhar. This is honeymoon spot for couples who want to be closer home while honeymooning but yet want to enjoy the joys of going somewhere beautiful.
The best way to reach Jawhar from Mumbai is by road, which takes around 2 hours by car.
Auli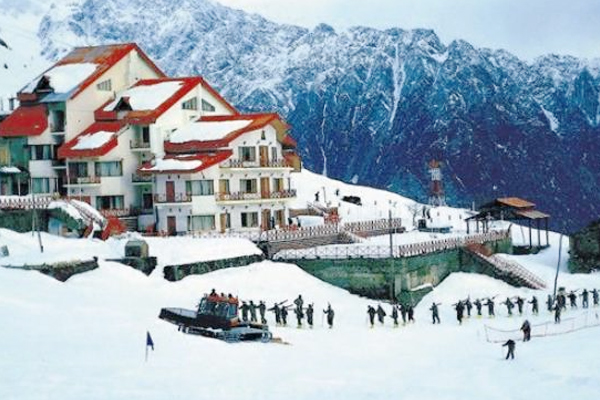 Auli is one of the most underrated hill stations in India. The Himalayan mountains in Auli are known for skiing. The best time to visit Auli is between November to February. The slopes of Auli were the training ground for the Indian Paramilitary Forces and Indo-Tibetan Border Police Force. Today, Auli is known for its snow covered slopes and panoramic views of the surrounding lofty peaks of the Himalayas like Trishul, Nanda Devi, Kamet, Mana Parvat, Beethartoli, Nilkanth, Hathi Parbat, Ghori Parbat and Dunagiri.
Late November to March is the ideal time to visit Auli. The Garhwal Mandal Vikas Nigam Limited (GMVNL), a government agency in charge of maintenance of this ski resort, provides courses for beginners and professionals at Auli, which are held for 7 to 14 days from December to March.
The nearest railway station to Auli is Rishikesh. Buses and Taxis to Auli are easily available from major destinations of Uttarakhand state like Rishikesh, Pauri, Rudraprayag etc.
By Prakriti Neogi