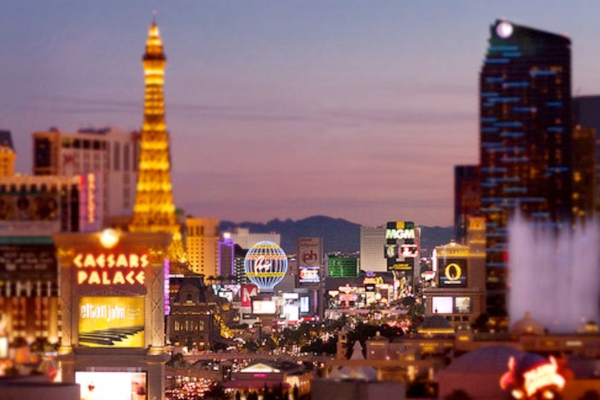 (Image source from: World's most famous Bachelorette Party destinations})
Are you getting married? Or your friends? Throw a Bachelorette Party on world's top most destinations. We are providing some suggestions to help you in choosing the best destination.
Las Vegas: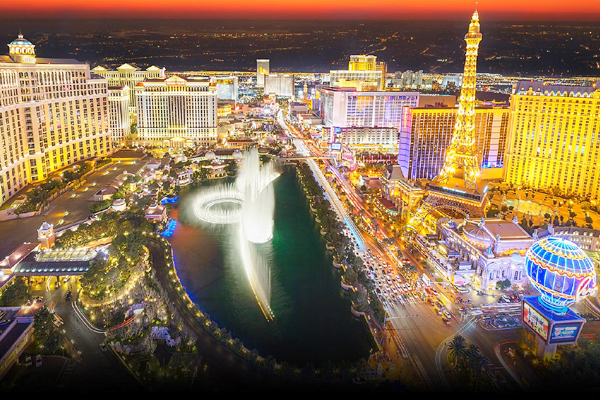 Las Vegas is the best destination for Bachelorette Party. The city offers nightclubs to strip clubs, adult shows to bar crawls and luscious ladies dance for you. The city has something for both men and women to enjoy before getting married.
Miami: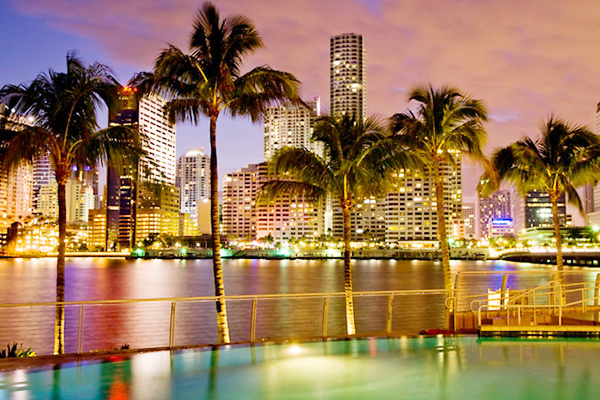 The city is famous for thriving nightlife. There are several nightclubs in downtown Miami for the typical Bachelorette Party. They could be much more entertaining than anywhere else.
Macau: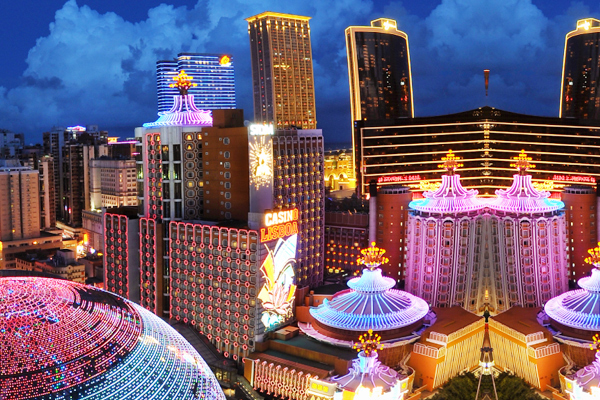 If you are looking for a perfect nightlife experience,  then, Macau comes on top. The city offers neon lights of the casinos, pulsating beats pumped out by world-renowned DJ s, clubs full of beautiful people and sexy cabarets. You will have unforgettable experience there.
Amsterdam: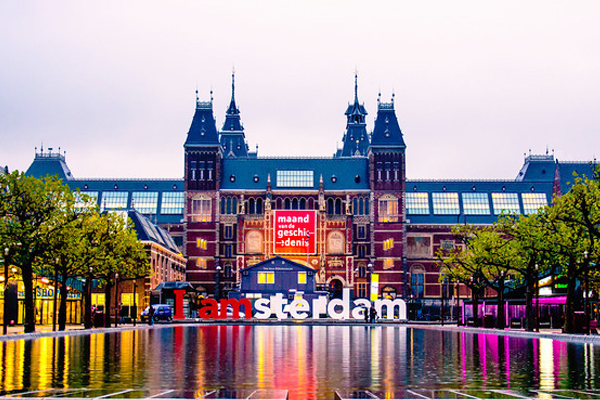 If you and your Bachelorette Party group is looking for great fun and enjoyment, then Amsterdam is your dream city. The city has more bars and pubs in comparison with nightclubs which provide a relaxing and calm environment.
Koh Phangan: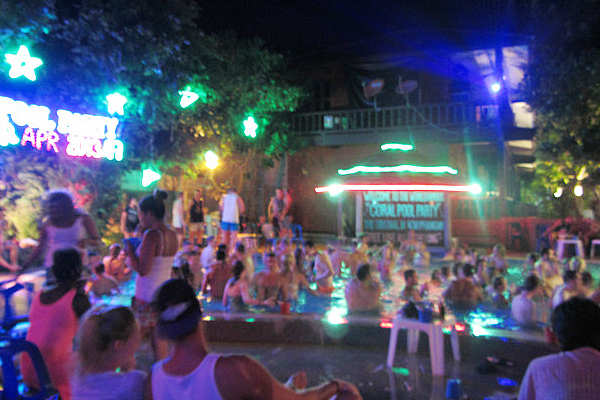 The city is well known for its 'Full Moon' parties. The city has white sand beaches, hordes of revelers, overflowing booze and music till the wee hours of the morning.
Manchester: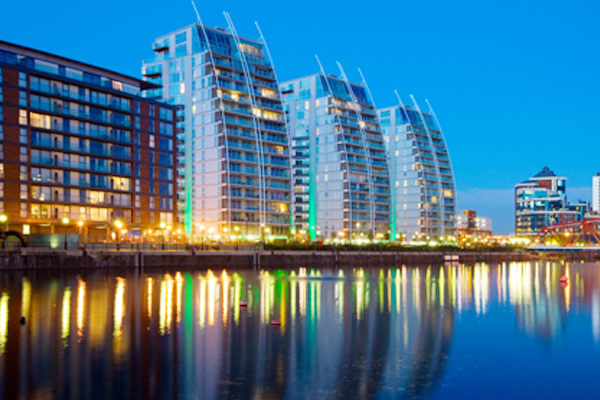 Manchester is popular for its  attitude, music, fashion and nightlife. It consists stylish bars, clubs and restaurants.  Here, you can enjoy your unforgettable days with your buddies before your special day.
London: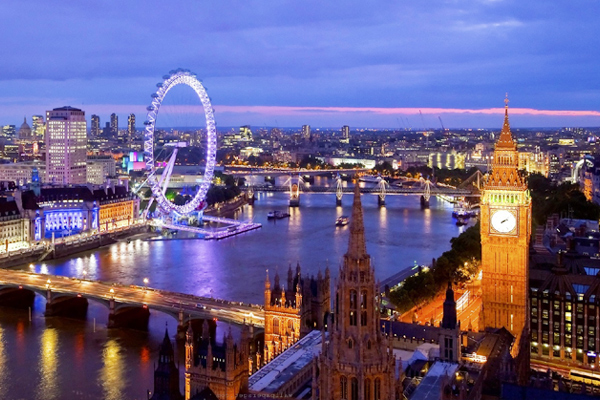 If you are planning your Bachelorette Party, classy, then, London is an essential part. You won't get a chic atmosphere anywhere else in Europe than London. There is everything, including club hopping, pubs and bars.
Bratislava: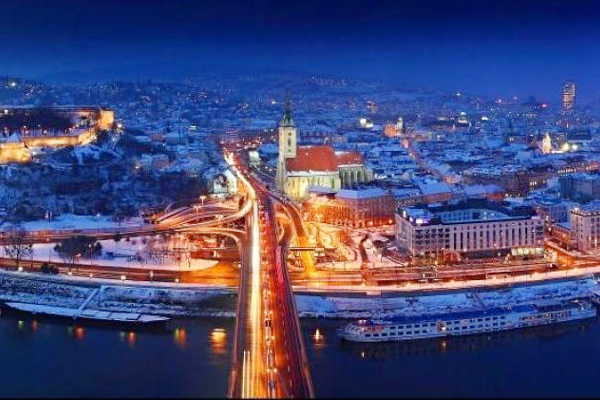 It is fast becoming a trendy destination and the best choice of youngsters.  Bratislava, the capital city of the tiny Eastern European country of Slovakia. It is a historic city which consists,  modern restaurants, bars and nightclubs.
Nandini