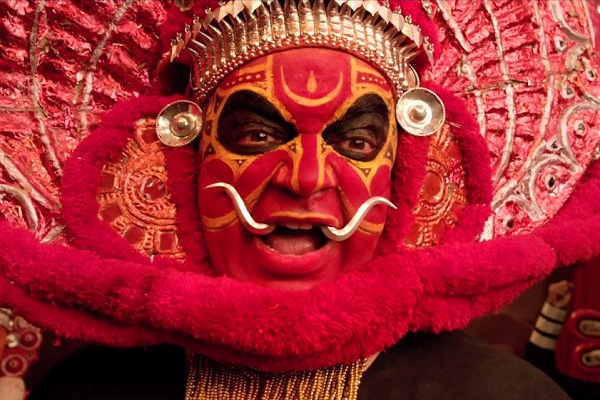 (Image source from: Demands for Ban on Kamal Haasan-starrer "Uttama Villain"})
It seems the different subjects of universal actor Kamal Haasan, may definitely come across the protests by various groups before their release. The recent movie, on an 8th century theatre artist and a modern-day superstar, titled "Uttama Villain" also got the pressure from certain groups.
His 2013 movie Viswaroopam received the same heat. The loss occurred to the Viswaroopam would be highest in his career! According to the media reports, members of Vishwa Hindu Parishad (VHP) have called for a ban on actor-filmmaker Kamal Haasan-starrer "Uttama Villain" movie, claiming the song "Iraniyan Nadagam", about the disparaged conversation between Prahalad and Hiranyakashipu, would hurt the sentiments of Hindus.
The actual release date was fixed on April 10, but later postponed further citing delay in completion of the visual effects. The movie is directed by Ramesh Aravind. Jayaram, Andrea Jeremiah, Pooja Kumar Urvashi, and Nasar are playing the pivotal roles in the flick.
-Kannamsai