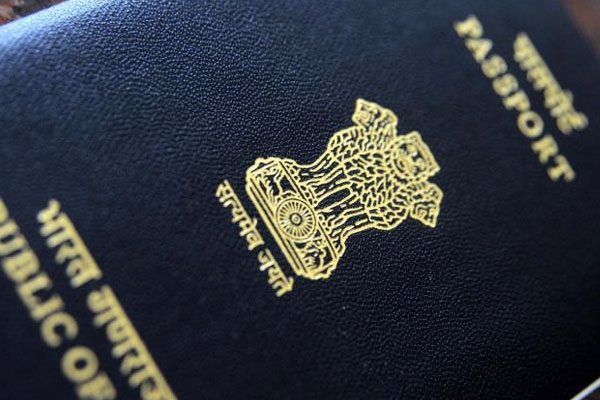 (Image source from: })
Indian passport is one among 50 most powerful documents in the world, it came at 48th place in a survey conducted by Germany-based Go Euro travel comparison website on the basis of passport's eligibility for visa-free entry, cost of application as well as number of hours worked to acquire the document.
Among the list Sweden stood in first place, and Iraq and Afghanistan came at 49th and 50th position, while our neighbor Pakistan has not even placed in the list of 50 countries.
India offered visa-free entry to 52 countries and $ 24 and 87 hours of working time. The topper in the list Sweden has 174 visa-free countries, costing $ 43 and just one hour of working time.
Sweden, Finland, Germany, the UK, and the US came in top five respectively. Passport plays a vital role in International travel and it is an authentic identity card in abroad.
-Kannamsai