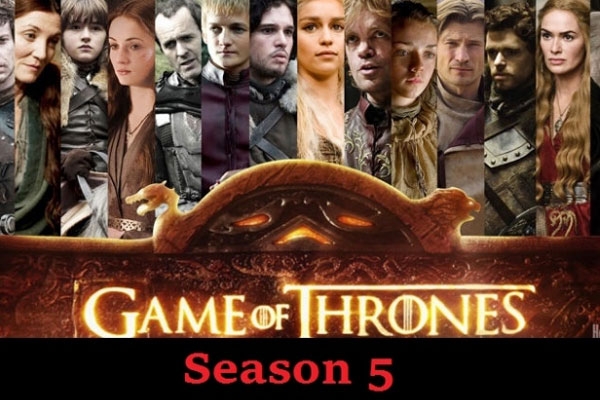 (Image source from: })
In a shocking style to the producers and cast of the fifth season of the 'Game Of Thrones', few of the episodes were out online even before the official telecast of the serial. The show would be premiered on April 12 on HBO, but the low quality (480p) videos of first four episodes have been available over internet.
In a statement, HBO said, "Sadly, it seems the leaked four episodes of the upcoming season of Game of Thrones originated from within a group approved by HBO to receive them. We're actively assessing how this breach occurred."
According to the file-sharing news site TorrentFreak, the season final was downloaded eight million times illegally. And according to the Irdeto, an anti-piracy solutions service's data, India ranks 10th in the list of countries - illegally downloading the epic fantasy show.
-Kannamsai