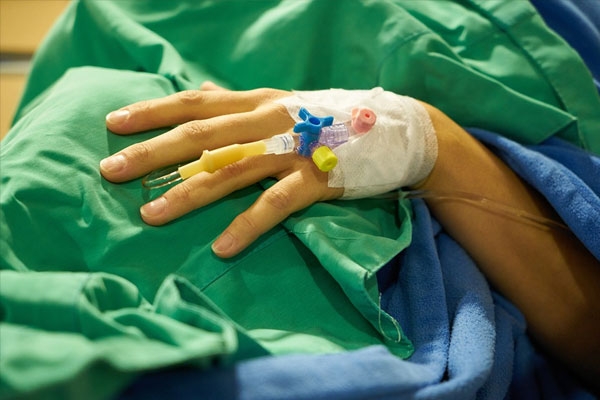 Kerala state is now on high alert after its first outbreak of Nipah virus infection. A 23-year-old was tested positive for the illness. Following which, 86 people across the state have been put under surveillance after sending out their samples to Pune Virology Institute.

To brace for any untoward situation, special isolation ward has been set up at Ernakulam Medical College.

Nipah virus infection is an emerging zoonotic disease spread mainly through fruit bats. The Nipah virus, a member of the Paramyxoviridae family, is an aggressive pathogen that manifests as encephalitis, and the infection has a fatality rate of 74.5 percent. The best way to stay safe from the virus is prevention.

Transmission of Nipah Virus

Fruit bats are hosts to Nipah virus. When human beings come in contact with the infected bats, they transmit the virus to humans. But coming in contact or consuming with bat-eaten fruits, date sap, etc. can also transmit the deadly virus to human beings. Here are some of the ways in which the virus spreads:
Bat to human
Human to human
Patient to healthcare worker
Patient to caregivers
Patient to patient
Dead bodies
Symptoms of Nipah Virus
Nipah virus causes severe illness characterized by inflammation of the brain (encephalitis) or respiratory diseases. Other symptoms are fever, altered mental status, severe weakness, headache, respiratory distress, cough, vomiting, muscle pain, convulsion, and diarrhea in infected people in general.

Here's How You Can Prevent Nipah Virus Infection  

"If you live in the endemic areas and you see symptoms such as headache, fever, confusion, you should go to the nodal hospital at once and start treatment," says Dr. Om Shrivastava, Consultant Infectious Diseases and Immunology.
Never touch, pluck or eat fruits from trees that appear to be bitten by animals or birds.
Do not consume fruits or drink date palm sap in areas where the virus is endemic.
Avoid exposure to sick animals such as pigs and bats in endemic areas.
Wash hands thoroughly with soap if you come in contact with the infected.
Maintain one full stretched arm distance while dealing with a person with the infection.
Any household objects kept outside the house should be cleaned thoroughly with water and soap.
Alcohol-based sanitizers should be used to clean hands.
Avoid frequenting public places without proper reinforcements such as masks and hand sanitizers.
By Sowmya Sangam