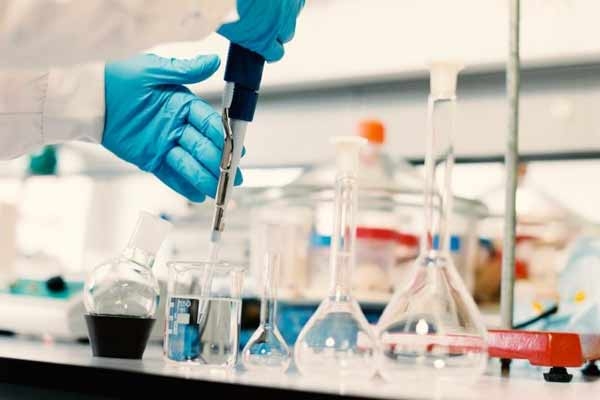 (Image source from: Scoopwhoop.com)
It is ultimately the time to do away with the stance that cancer is incurable because a group of Israeli scientists claims they have found the cure for the disease.
"We believe we will offer in a year's time a complete cure for cancer," said Dan Aridor, chairman of the board of AEBi, the firm developing the new treatment.
Accelerated Evolution Biotechnologies (AEBi) Ltd promises to offer a cure that will be effective from day one with very little side effects as compared to the acutely distressing weeks experienced by those undergoing chemotherapy present.
Aridor while speaking to the Jerusalem Post also commits that the treatment being developed by AEBi will be "at a much lower cost than most other treatments on the market," adding that AEBi's "solution will be both generic and personal."
The treatment being endorsed by AEBi uses peptides, a chain of amino acids, to target and kill cancer cells. The treatment is being named MuTaTo since it uses a combination of a number of cancer-targeting peptides for each cancer cell while it is combined with a strong peptide toxin that would kill cancer cells precisely.
AEBi explains that "By using at least three targeting peptides on the same structure with a strong toxin, we made sure that the treatment will not be affected by mutations; cancer cells can mutate in such a way that targeted receptors are dropped by cancer.
"Instead of attacking receptors one at a time, we attack receptors three at a time - not even cancer can mutate three receptors at the same time." 
However, the company up to now has only tested the treatment in mice, which means it could take a very long time before the treatment reaches the markets across the world.
The treatment has been tried on lung cancer cells but Aridor says it works on other types of cancer cells as well.
-Sowmya Sangam