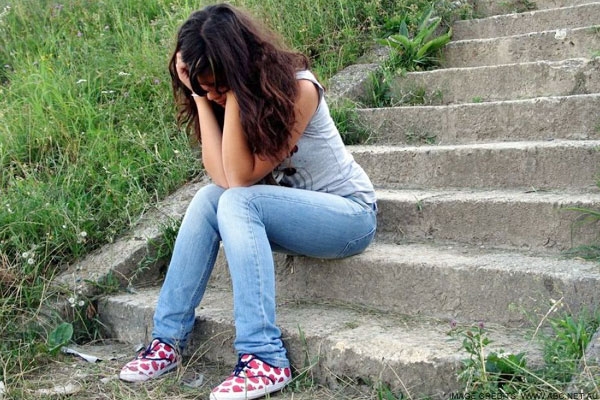 (Image source from: })
Earlier, there was an opinion in society that girls are strong enough to digest the emotional issues than that of boys. Of course, the taboo on freedom of expression, and some other restrictions might have compelled them to say 'all is well'. Now the advanced technology, sexualisation of young women and uncertain family relationships are weakening the emotional strength of girls, according to a survey.
The problem is high in school going girls than that of boys. A team of researchers have analysed the questionnaires completed by 1,600 pupils aged 11-13 in 2009 and compared the fields with a similar survey conducted five years later. After studying the two reports, they have revealed that there was 7percent increase of emotional issues in girls, while the statistics of boys are fairly stable.
The social, peer and behavioural problems in school going boys were consistant or relatively stable, but the rise in parameters of girls are raising new questions over poor monitoring, improper mental health services and modern social networking domains. To overcome this, teachers and psychiatrists should be given the right resources to look out for emotional problems and their solutions, and making the mental health services available at door step can give better outcome.
Note: The study just concentrated on school going children, the actual results corresponding to adults and middle age groups may change.
-kannamsai