Warning
: mysql_fetch_row() expects parameter 1 to be resource, boolean given in
/home/wishesh/public_html/components/com_aclsfgpl/funcs2.php
on line
363
used 2017 lexus lx570 gcc for sale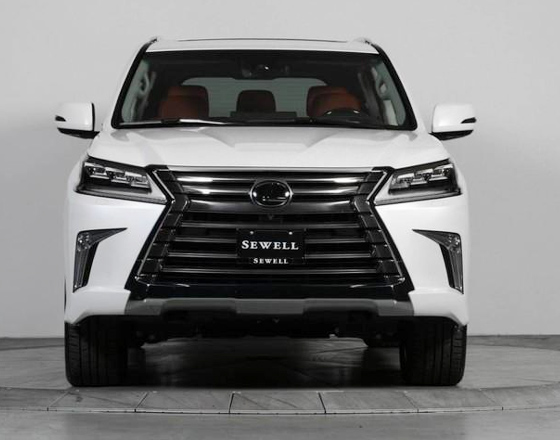 Important Safety Tips :
View properties in person, and always take someone with you. Never send or wire money to landlords. Classifieds does not offer any transaction or payment services. Stay safe - read our safety tips.
Description
My Car is accident free, very good condition, very clean inside and out.
A very neat car. Well kept and maintained.
Full Options, never faulty before.
Tires are% 100 great, the Car is in perfect shape,
Gulf specification,
Serious Buyer should Contact:.

Mr Muhammed,
Email :....(ma9971338@gmail.com)
Thanks,
Related Ads
New Tires & Battery

Very Good condition

Life time wheel alignment with Pep Boys

2012 volkswagen jetta se
Check out this well maintained 2012 Volkswagen Jetta SE. 2 owner vehicle! This vehicle is in excellent condition in and