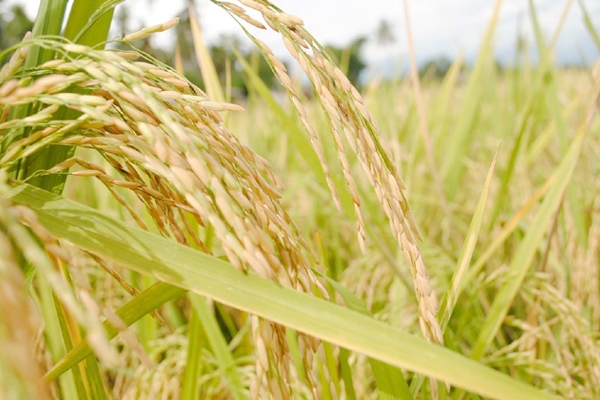 (Image source from: IPAB to allot GI tag to Indian Basmati Rice})
The Intellectual Property Appellate Board (IPAB) is giving Geographical Indications (GI) tag to basmati rice. An order was passed by IPAB allowing assistant registrar to register it as well as issue a certificate within a time frame of four weeks. The tag to aromatic rice gives a boost to traditional Basmati farmers in India.
The GI tag for the cultivation of basmati rice will be in Haryana, Punjab, Delhi, Uttarakhand, Himachal Pradesh Western UP and the two districts of Jammu and Kathua. A petition was also sent to add Madhya Pradesh in the areas of cultivation of basmati for GI tag. The petition was sent back to assistant registrar and an order would be passed after hearing both parties within six months.
In November 2008, the Agricultural and Processed Food Products Export Development Authority (APEDA) applied for GI registration of Basmati cultivated in IGP. APEDA is a statutory body which protects intellectual property and GI in India and abroad.
Petition from Pakistan basmati cultivators was dismissed.
-Sumana