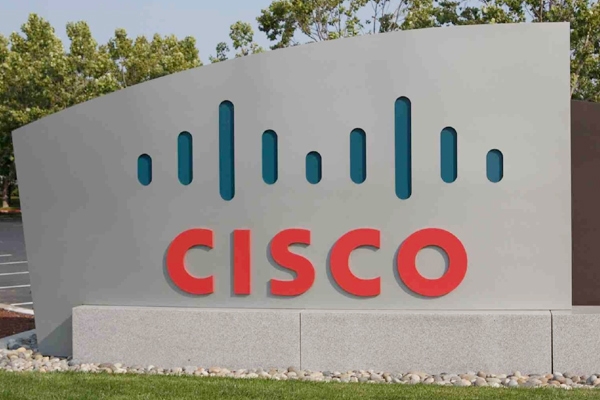 (Image source from: Cisco Systems to take over Jasper for $1.4 billion})
Cisco Systems announced the acquisition of Jasper Technologies for $1.4 billion in cash and equity awards. This is the Cisco's largest acquisition since 2013. The start-up connects devices like cars and medical devices to the Internet. The emerging field, dubbed Internet of Things, offers Cisco a chance to novel technology to its current customers. Jasper also makes software platform to help monitor these devices online.
Rob Salvagno, Vice-President of Corporate Development of Cisco, said that the Internet of Things has been a priority for the past few years for Cisco.
He said, "We've been keeping an eye on this market and what we noticed was that Jasper represented a unique asset. We believe they are the largest Internet of Things service platform of scale today."
Jasper acquisition is Cisco's largest deal since its acquisition of Sourcefire, security company, for $2.7 billion in 2013. Jahangir Mohammed, Chief Executive of Jasper, will stay on with Cisco. He would run a new Internet of Things Software Business unit upon closing of the deal in the third quarter.
Cisco acquired dozens of smaller companies over the years. It is shifting its business toward high-end switches and routers through investments in new products like data analytics software and cloud-based tools for data centres.
-Sumana