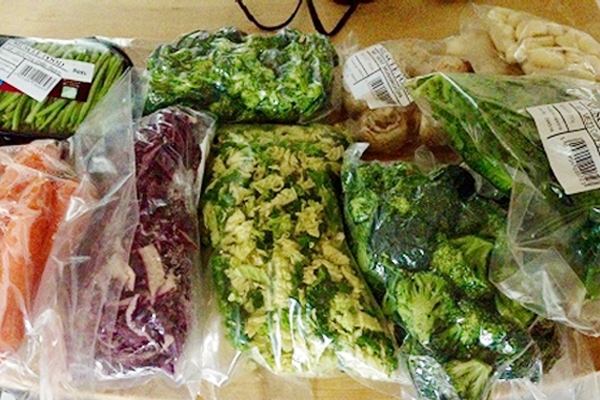 (Image source from: Buy vegetables online with ease})
Everything is online these days. One need not go to a market or store to buy veggies. One does not have to go through the hurdles of finding a parking space. Moreover, no need to stand in queues to pay the bills. Rather buy vegetables online with ease.
A similar portal (www.maanyamart.com), sells fruits, vegetables and many other food items in Karimnagar. Chief Executive Officer of Maanyamart is Edalla Vijayalaxmi, who was a house wife. She says that many cities in India have online vegetable markets. The website offers several options, besides veggeis and fruits preferred by most customers.
The process is very simple; the customer has to select fruits or vegetables along with quantity and place orders. Customers also have an option to call up given numbers in the website. In case the shopper finds it the product is not good, it can be returned and money could be taken back. Delivery of these products would be free of cost for purchases more than Rs 100 or else the delivery charge is Rs. 20. Ms. Vijayalaxmi said that the business was going good and was started just a month back.
"Whatever the customer orders on the portal or by dialing our telephone numbers, we will deliver them instantly," Vijayalaxmi said. My aim is to provide more employment to youth besides serving customers in the town.
-Sumana