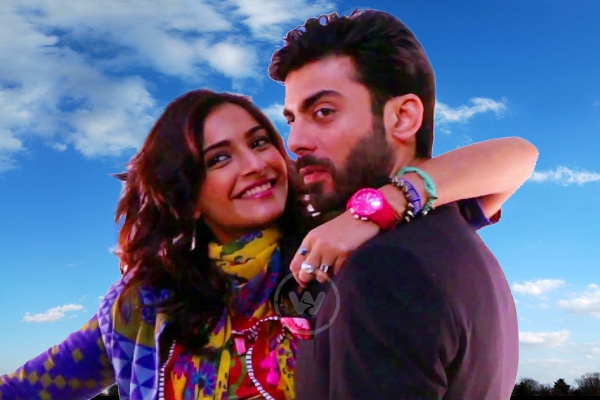 (Image source from: Sonam Kapoor and Fawad Khan's Battle for Bittora to go on floors in June!})
The combination of Khoobsurat is getting ready for the new project, which is titled "Battle for Bittora". The filming of the movie may begin in the month of June. Earlier there were reports that Pakistani actor Fawad was reluctant to share the screen, but they all proved to be wrong after his nod to join the team.
Producer Rhea Kapoor is making the movie, and it may be helmed by writer director Shashanka Ghosh. The trend setting actress Sonam would be seen in cotton sarees and ethnic wear as the subject is a political-drama. Fawad will be seen in royal attire as he portrays the character.
Fawad may be portraying Zain Altaf Khan, the scion of a North Indian royal family. The movie would be based on Anuja Chauhan's book "Battle for Bittora".

-Kannamsai