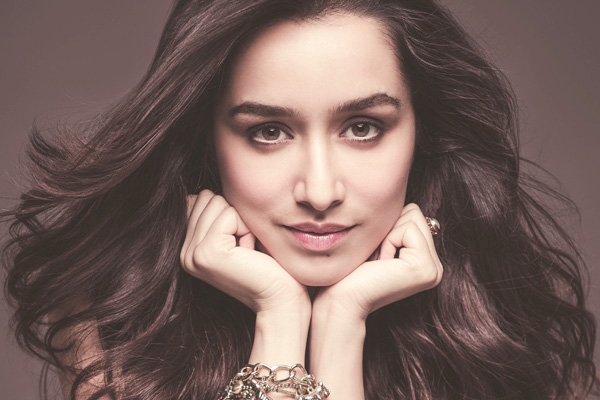 (Image source from: listingmaniac.com)
Bollywood actor Shraddha Kapoor is under criticism for practicing cultural appropriation after she wore a Native American headdress for a photoshoot for Dabboo Ratnani's Calendar 2019.
The page - Diet Sabya - liked by B-town's A-listers including Alia Bhatt, Sonam Kapoor, Malaika Arora, Karan Johar among other Bollywood celebrities, recently accused Shraddha Kapoor of misappropriating Native American culture.
The Stree actress wore the Native American or the Indian American war bonnet for her latest photoshoot and the anonymous Instagram page raised controversy against it.
Diet Sabya is an anonymous Instagram account dedicated to exposing imitations or appropriations and is committed to calling out the fakes and the rampant copycat culture in the industry.
Cultural appropriation is the act of inappropriately adopting ideas from a culture that is not one's own, particularly of minorities, in an ignorant and disowned manner by a comparatively dominant community. So far, the callous practice has been common in the world of fashion and has been rampantly used by even foremost fashion designers and likewise international famous personalities consequently receiving backlash.
In contemporary times, the practice is being raised awareness against day-to-day. The page posted Shraddha's picture from the calendar and captioned it:
ART OR CULTURAL APPROPRIATION?
.
.
.
According to our basic birthright source, Wikipedia, the wearing & displaying of such headdresses, and other 'indigenous traditional arts and sacred objects' by those who have not earned them - especially by non-Natives as fashion or costume - is considered extremely offensive by traditional Native people. The 'controversy' is part of a wider effort by Native American activists to highlight the ongoing cultural genocide against indigenous peoples (especially in the United States and Canada). The stupid trend of musicians and festival-goers wearing warbonnets across festivals has led to criticism by Native Americans, apologies by non-Natives, and the banning of headdresses as costumes by several big-league music festivals. We thought this was common knowledge. Yet, we are here, talking about it being appropriated by a celebrity calendar. @shraddhakapoor by @dabbooratnani for #dabbooratnanicalendar
.
#Dietsabya
Shraddha Kapoor drew strong criticism by her fellow Indians and the followers of the page which is patently evident by the comments on the post.
-Sowmya