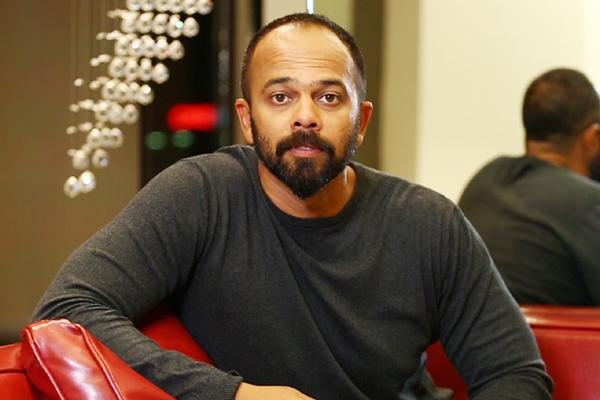 (Image source from: Rohit Shetty's Special Plans for Golmaal 4})
Talented director Rohit Shetty suffered during his initial days in his career but he made smooth moves thereafter. He established his own style in narrating his movies with power packed action episodes and rib tickling comedy.
Golmaal series played a crucial role in his career and all the three installments released impressed the audience and ended up collected good commercial figures. As per the latest news, Rohit Shetty is getting ready for the fourth installment of the movie that has been titled as Golmaal 4.
Rohit Shetty is currently working on the script as per the information from a source and he has charged Rs 18 crores as remuneration for the flick. Raju Shah owns the rights of the series but Rohit has been paid by Sachin Ahir's wife Sangeetha.
Sources also revealed that Rohit Shetty fixed a meeting between Raju Shah and Sangeetha to sort out through a financial deal. The movie will go floors during the second half of 2016 and the film will release during early 2017