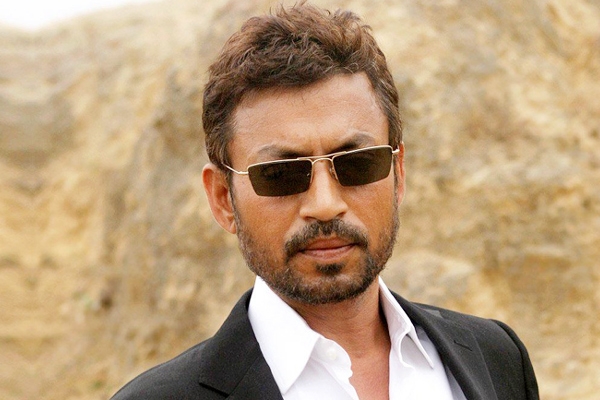 (Image source from: Irrfan Khan Rejects a Hollywood Film})
It's not that easy for an Indian actor to grab offers in International films. But actors like Irrfan Khan are really exceptions when it comes to offers. After receiving wide response among the Indian circles, Irrfan has been busy with many International films which brought him wide popularity.
The latest news we hear is that the actor turned down an offer of top director Stephen Speilberg. The movie has been titled as Ghost in the Shell which will feature Scarlet Johnson. The actor did not reveal the reasons for his rejection of Speilberg's movie. But he said "I am more hugry to work as an actor and I am extremely humbled with the oppurtunities I have been offered".
"I am currently in a dilemma to accept and reject films. I am trying my best to surprise the audience with the best and I want to impress them to the peaks reaching their expectations. Who wouldn't want to work with a director like Stephen Speilberg and I am waiting for work with him in future".