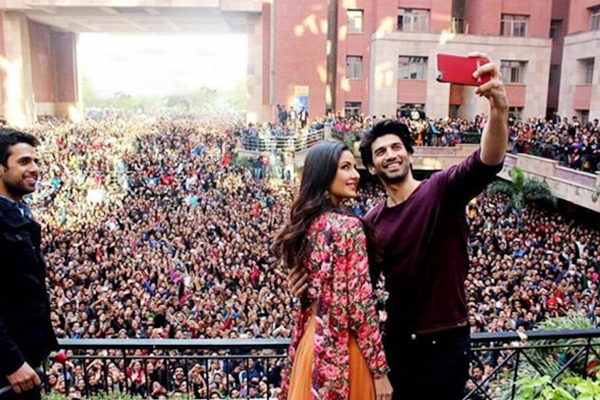 (Image source from: Katrina)
Currently, Katrina Kaif and Aditya Roy Kapur are in Delhi for the promotions of their upcoming film Fitoor. They surprised everyone with their little jig on the stage. The crowd was mesmerized with their groovy moves. The lead stars of the Abhishek Kapoor movie were at the Amity university. They grooved for their romantic numbers and seemed to have a blast during the promotional event.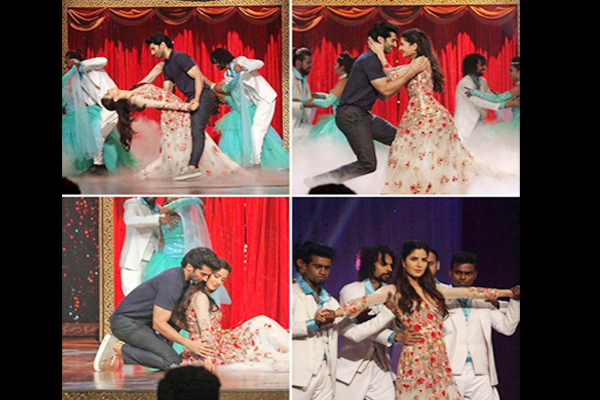 Recently speaking about the movie, Katrina said, "It's a really relatable story, probably one of the most relatable stories I can think of to hav been adapted... Whether you've read the book or don't care about it, the film stands on its own. It doesn't need the book to support it. I hope people come into the theatres just based on wanting to give the film a shot."
"Abhishek has maintained the integrity of the story of 'Great Expectations'. It's basically about a mother who has been extremely jilted by her lover and has become very bitter. And as a result, she is almost brainwashing and manipulating her daughter and kind of having a wrong way on love and life," She added. The movie, Fitoor is scheduled for release the coming weekend.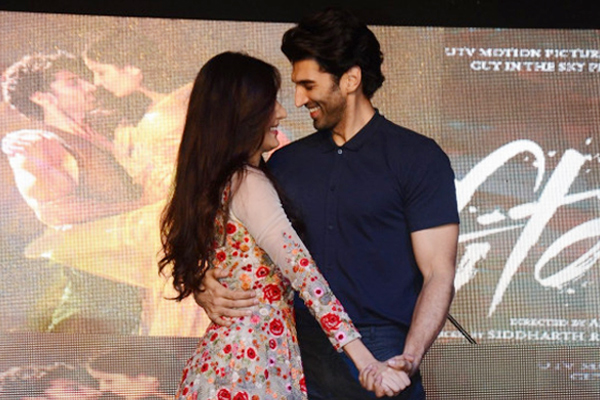 -Sumana